Wine drinkers are to brace for a price increase as the biggest increase in alcohol duty for almost 50 years kicks in.
The rising taxes and delays in procuring screw caps from Ukraine are set to add to the price tag of a bottle of wine for a while.
Duty on bottles is increasing by 20pc from August 1, with supply chain issues relating to the war in Ukraine and recycling costs also pushing up price tags.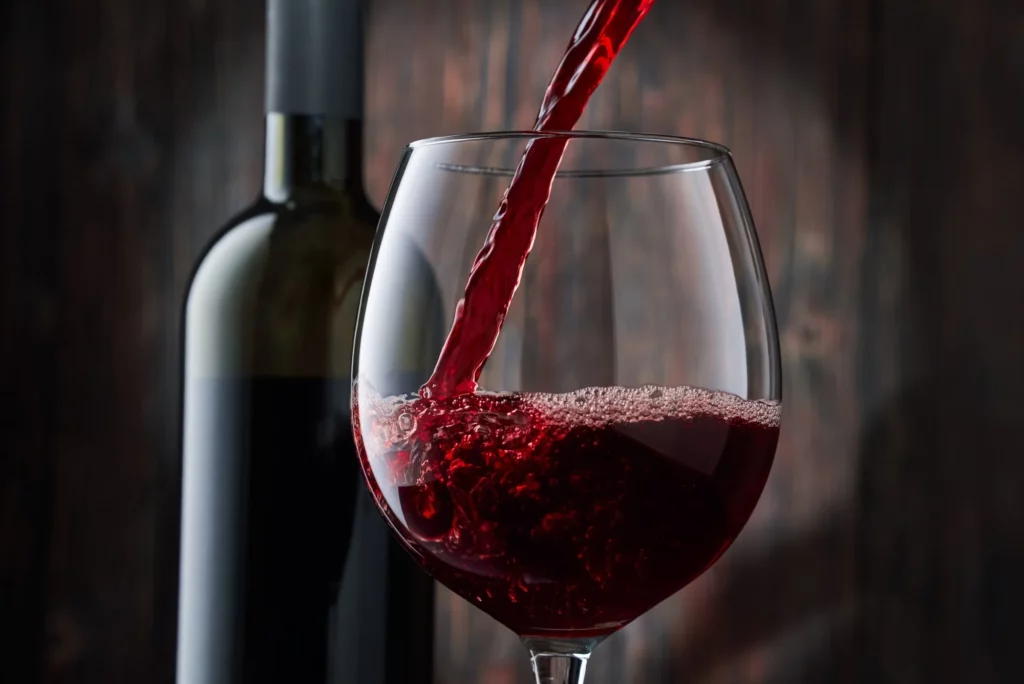 The new system will see wine taxed by strength for the first time, with 80pc of wines currently containing enough alcohol to be taxed at new, higher levels.
The average price of a bottle of wine was just £5.73 in 2018, according to the WSTA's research. From next month a standard bottle of wine could cost as much as £8, up from around £7 today.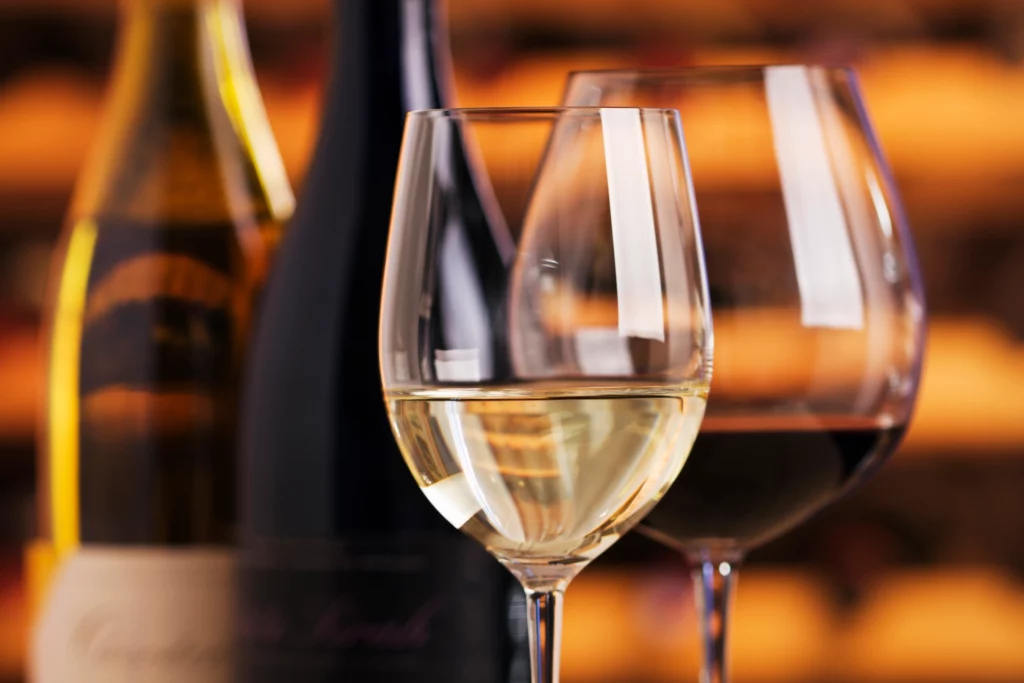 The cost of an average bottle is forecast to rise 14pc, according to Simon Stannard of the Wine and Spirit Trade Association (WSTA), adding the duty increase on wine will be the greatest since 1975.
The cost of a bottle has already snuck up in recent years due to the enormous increase in the recycling fees that glass manufacturers must pay.