As it moves to pursue expansion plans and further consolidate its position as among the leading energy companies in Central America, the Caribbean and other areas of the region, West Indies Petroleum Limited (WIPL), is pleased to announce the appointment of Eric Evans and Amanda Levien to its Board of Directors.
Mr Evans and Mrs Levien join founding Directors, Gordon Shirley, Gerald Charles Chambers and Tarik Felix, as current members of the WIPL Board.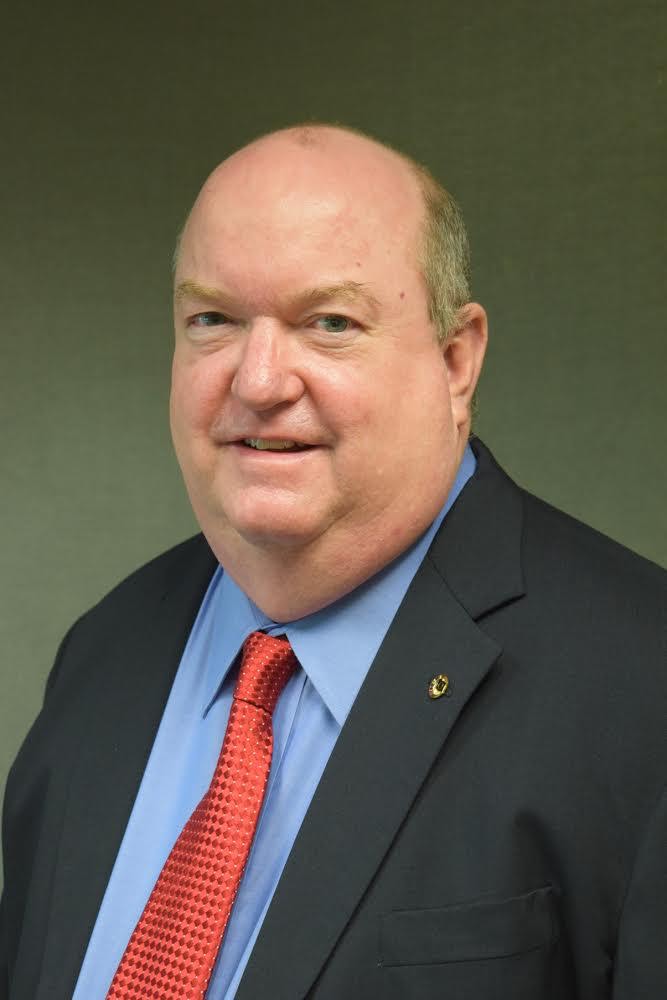 Eric Evans has over 40 years of experience in petroleum, sales, operations, and shipping industry with knowledge from both the selling and buying perspective.
Over the years, Mr Evans has engaged with a worldwide network of individuals and companies with exceptional leaders in their respective fields.
He also brings to the table vast experience in physical infrastructure expansion along with a track record of excellence in areas including, project management, design, and implementation of alternative fuels projects.
Mr Evans has served as a leading business Executive in the United States and has extensive experience in several fields including – Energy and Oil commodities, infrastructure, marine transportation, asset management, Liquefied Natural Gas (LNG) and Environmental Sustainability projects.
For the better part of two decades, Mr Evans was Vice President for international cruise operator, Carnival Corporation, where he was in charge of the fuel procurement and fuel management division for the Corporation. He has also served as a Vice President at a specialized finance company, ICON International and spent 18 years as Director of Marine Sales and Operations at Coastal Refining Corp.
Mr Evans is an Energy Consultant-Strategic Advisor who is respected by industry stakeholders as a strategic, innovative and influential leader who is adept at attaining organizational goals via extensive commodity knowledge and operational excellence.
Amanda Levien is a respected international investment banking Executive with over 15-years of experience in both principal investments and investment banking advisory services pursued by established, middle-market and emerging growth companies.
Mrs Levien has had fruitful M&A engagements with Callisto Partners, Oxbow Carbon and securities giant, Goldman Sachs, among other entities. She has completed over 27 transactions with an aggregate value of more than US$3 billion.
Mrs Levien has served clients in a wide range of industries including energy, industrials, technology and business services sectors.
In responding to the expansion of the Board, WIPL Board Chairman, Gordon Shirley says – "Mrs Levien and Mr Evan are excellent additions given that they bring a diverse skillset which will no doubt be useful in providing more dynamic oversight to the company's operations as well as assisting the entity as it moves towards pursuing additional expansion strategies and further asserting its role as among the leaders in the local, regional and international Energy sector."
WIPL Chief Executive Officer, Charles Chambers, is also welcoming Mrs. Levien and Mr. Evans to the Board of Directors of the Energy company.
Mr. Chambers says since it came into operation in 2013, WIPL has been able to achieve and maintain stability and to lend its efforts to the efficient functioning of the regional economy by ensuring fuel availability and efficiency and by extension contributing to regional energy security.
The WIPL CEO says "there's no doubt that the engagement of the new WIPL Board members augurs well for the aforementioned efforts and the company's unwavering mission to operate with probity, accuracy, efficiency and integrity in the increasingly important energy sector".