Late reggae pioneer Frederick "Toots" Hibbert and business mogul Gordon "Butch" Stewart, will be posthumously honoured with the Keys to the City of Kingston by the Kingston and St. Andrew Municipal Corporation (KSAMC).
Deputy Mayor, Councillor Winston Ennis, said that the presentations will be made in February following the passage of the necessary resolutions.
"The City of Kingston has lost one of Jamaica's greatest and most successful sons in Gordon 'Butch' Stewart at the start of this year.
"The Administration intends to honour his memory and that of the late Frederick 'Toots' Hibbert by posthumously presenting both with the Keys to the City of Kingston,"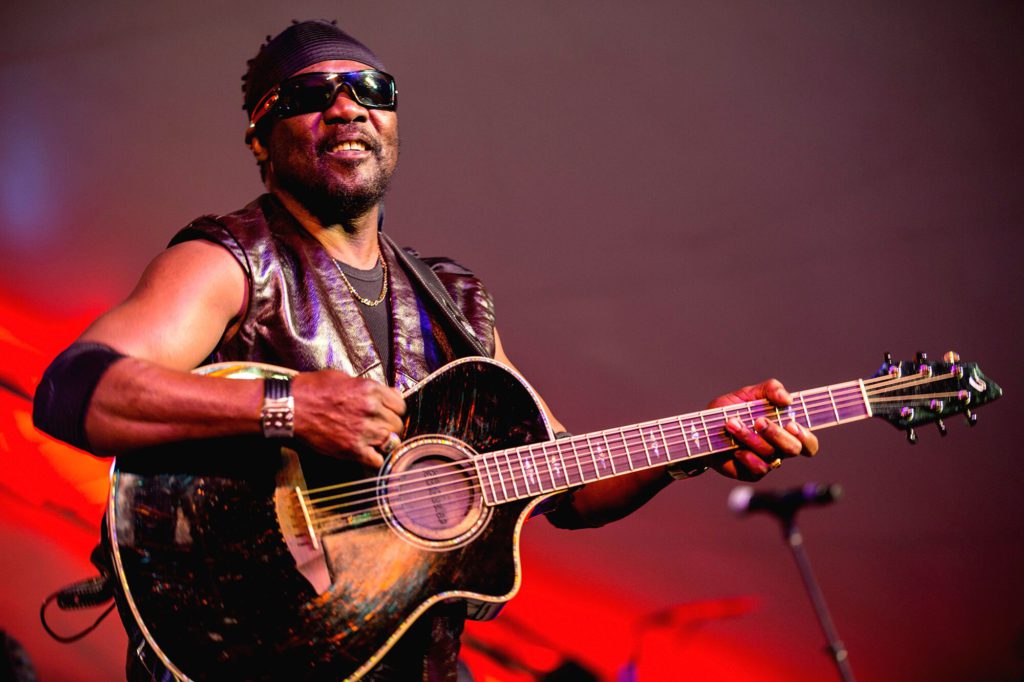 he noted.
Councillor Ennis was addressing Monday's meeting of the KSAMC held at the Jamaica Conference Centre, downtown Kingston.
The presentation of the Keys to the City of Kingston is the highest honour that can be bestowed by the KSAMC.
Toots died at the University Hospital of the West Indies (UHWI) in St Andrew on September 11, 2019 at age 77, after a period of illness. His group, Toots and the Maytals, which was formed in the 1960s, was pivotal in birthing, shaping and popularizing reggae music.
The group's 1968 single, Do the Reggay, was the first song to use the word 'reggae', which led to the genre's naming and their subsequent introduction of the music form to a global audience.
Mr Stewart died on January 4, 2021, at age 79. He was the founder, owner, and chairman of Sandals Resorts, Beaches Resorts, and their parent company Sandals Resorts International, as well as The ATL Group and its subsidiaries Appliance Traders and The Jamaica Observer.
The hotelier and businessman impacted local and regional tourism, contributed significantly to brand Jamaica through his involvement in tourism, his leadership of Air Jamaica, and his contribution to business and the economy.