Tiger Woods was in a crash early this morning, that required him to be cut from the vehicle with the jaws of life, report officials. 
The crash happened on the border of Rolling Hills Estates and Rancho Palos Verdes, California at approximately 7:00 am this morning.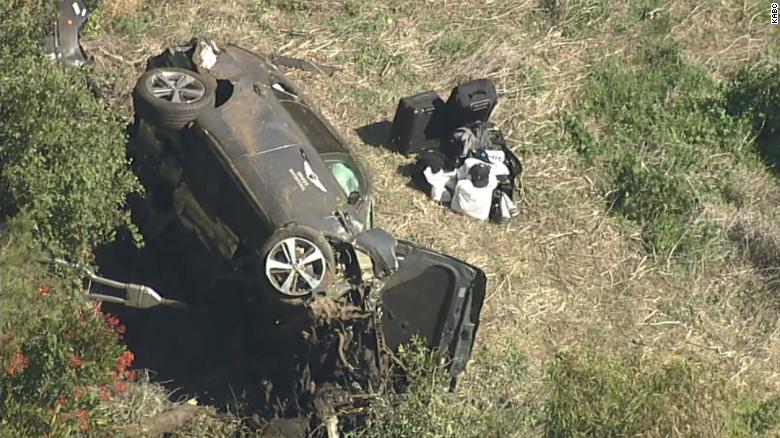 Woods has since been rushed to the hospital and is said to be undergoing surgery after sustaining multiple leg injuries.
The cause of the car accident has yet to be disclosed, investigations are underway by the LA Police Department.