The saga surrounding the billions of dollars taken from the accounts of many Stock and Securities Limited, SSL, members just got hotter as, reportedly, former Wealth Advisor, Jean Ann Panton says she was forced to confess.
This came as she filed a defence in the Supreme Court in response to a claim filed against her by Jean Forde, who was named as one of the victims of the alleged fraud.
Reportedly, in the documents filed, Miss Panton is alleging that she was persuaded to make the confession statement and that she would not have confessed had the inducement not been offered.
She has reportedly named SSL Founder and former director Hugh Croskery as the person who offered the inducement and said it was made on behalf of the company Stocks and Securities Limited.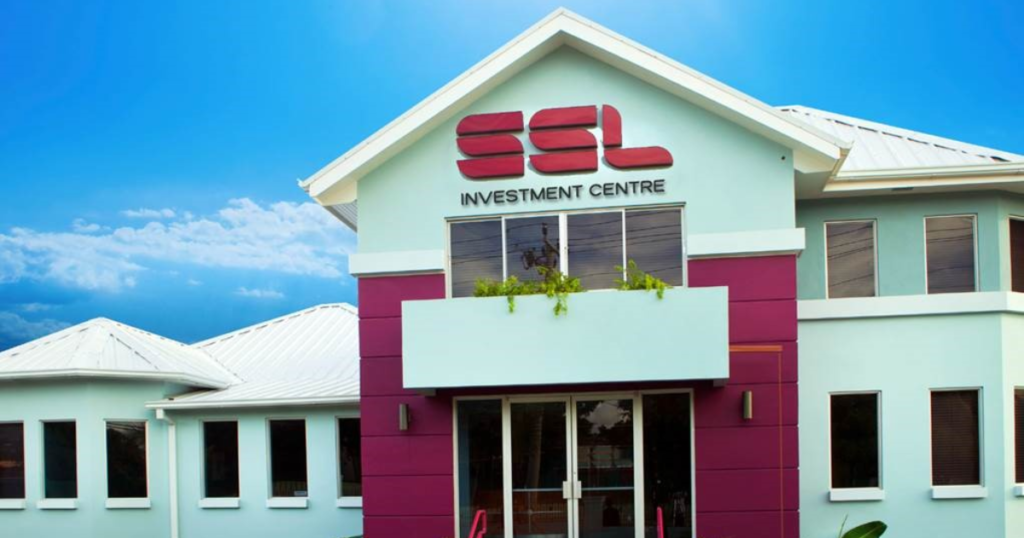 Reports note that the document was signed by Panton's attorney Sylvester Hemmings on her behalf as he claimed he had challenges getting in touch with Miss Panton due to her being locked up at the South Camp Road Adult Rehabilitation Centre in Kingston.
Miss Panton, has so far spent nearly four months in jail.
The multi-billion dollar theft has impacted more than forty people, including the now-retired Olympian, Usain Bolt.
Sleek News continues to track this story.