Bobby Shmurda was convicted in 2016 and sentenced to seven (7) years in prison, the release of Shmurda was slated for December 2021, however, the rapper's close family and friends shared that he would be released sooner.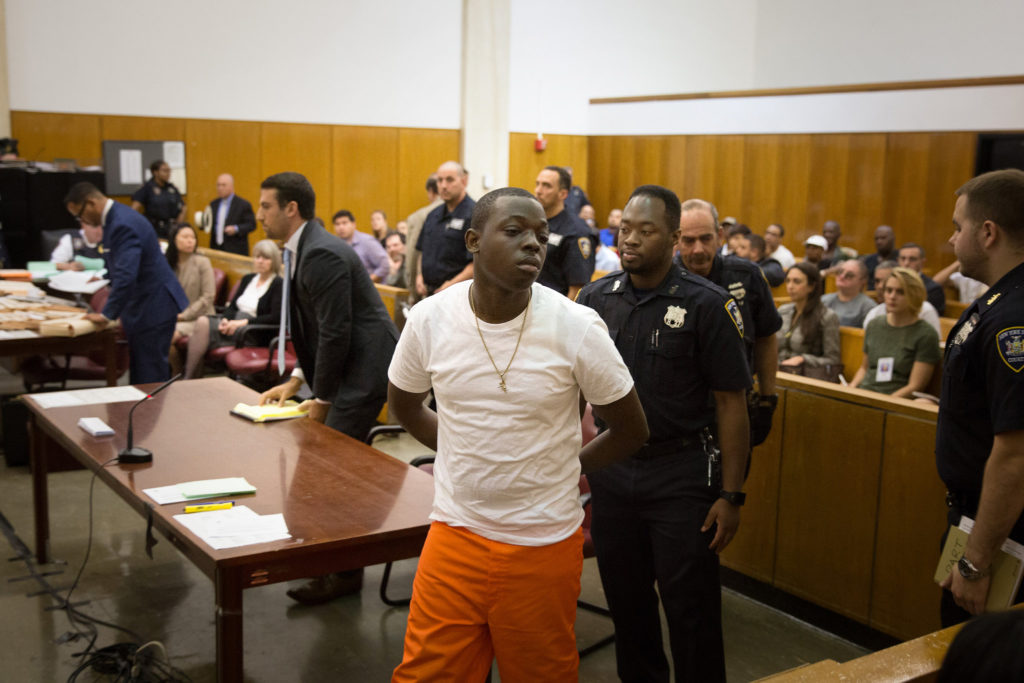 Rowdy Rebel, Shmurda's friends started counting down last week and his mom confirmed with TMZ his release would be today, February 23rd.
The Hot N*gga artist announced his release with an Instagram post showing the intro of the 1990 New York classic King of New York. He captioned it
'how the fucc y'all forget about me"
Social Media has been welcoming the New York native and showing their excitement for his release after 5 years.
.