Today marks the birth of the great Robert Nesta Marley- Bob Marley! The world-renown Reggae icon- that put Reggae music on the global map. 
Bob Marley's musical contribution was not solely a career but a movement that changed the musical climate in Jamaica and influenced musicians and music lovers worldwide.
His rich life was not consumed only by music as he also had many loves that made him a well-rounded.
The family man
His love and commitment to family and friends was unmatched. His children have spoken on multiple platforms of how protective he was of them and how he ensured they were travelling the right path.
The football fanatic
Jamaicans for generations have been avid fanatics of the sport. Marley was known for being a really good player known as "skipper" by many of the people who got to see him play the sport.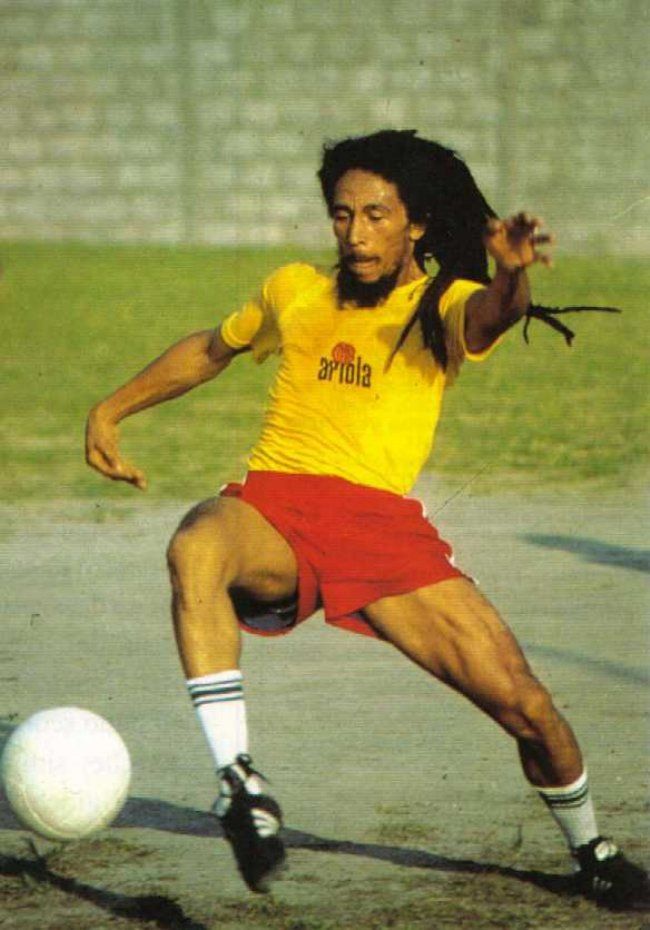 Deep in African Roots and Culture
Bob was often in African States and countries for concerts or mere visits because of his beliefs in the motherland and because of the close ties that Rastafarianism has on the continent- Selassie being from Ethiopia and the active pan Africanism.
Meditation
The reggae icon was known for his promotion of persons to meditate and that most times includes the use of Cannabis- he saw herb as the way to find one's conscious self and not a means of recreation or getting high.