British Journalist Piers Morgan has been on a roll since the announcement of Harry and Megan's second child, on Sunday Feb 14th.
The Mail Online released his paragraphs upon paragraphs- where he is seen calling the Prince and his wife "hypocrites". The well known Good Morning Britain host addresses that babies are blessings and the significance of the announcement- Diana and Charles did announce Harry to the world on the same day in 1984.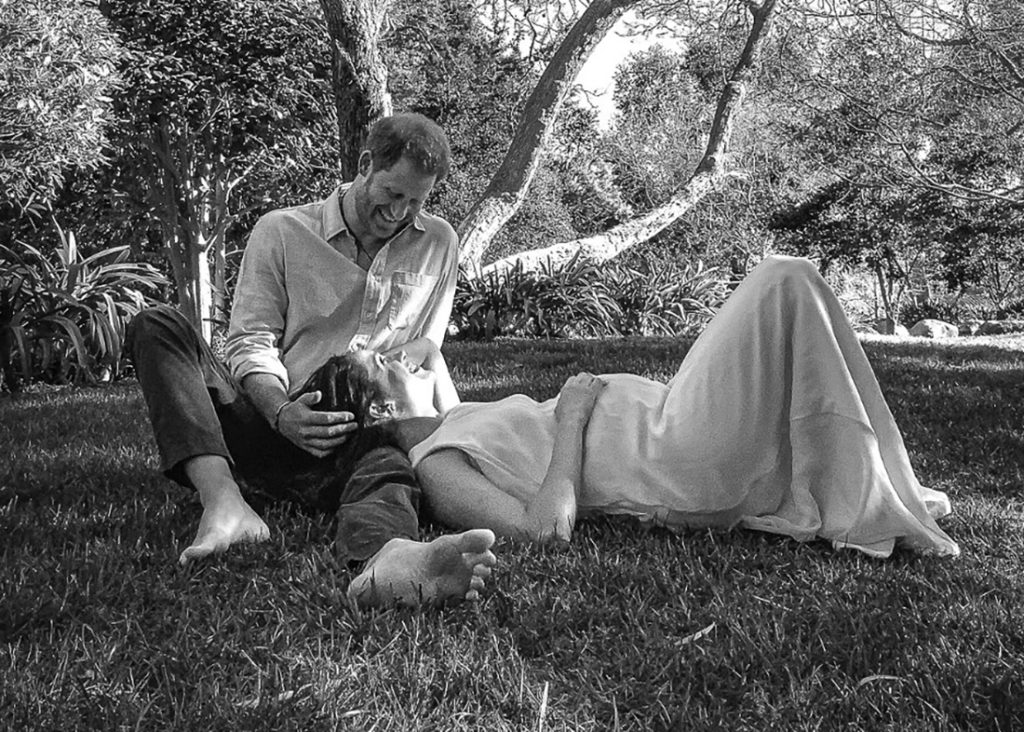 However, after the pleasantries Morgan makes it very obvious he is NOT applauding the couple for doing the opposite of what they claimed would be their plans after requesting leave from royal responsibilities.
He explicitly says
"They just want to control the media and use it to promote themselves when it suits them."
Morgan raised his eyebrows to the fact that this photo was released to the media, via the Press Association. This comes after the princess won her legal battle against the Mail on Sunday. Why give it to the same press you said treated you horribly is the question he asks throughout the epistle he shared on the Mail Online?
"One of the numerous reasons they attracted criticism in the UK before quitting was their weird refusal to share details of their son Archie's birth with the British public who'd just paid millions for the refurbishment of their new home…Yet they didn't give a damn about Archie's privacy when it came to recently launching their new podcast ."
Since the baby announcement, the young royals have decided not to return to the active duty, the reason is unclear however Piers Morgan made it his duty to comment about the choice of the young couple.