Education Minister Fayval Williams during this morning's post-cabinet press briefing, announced that come September the Black River High School in St. Elizabeth will abolish the shift programme.
The school's facility has been expanded to accommodate the move as a new classroom block was built in 2021.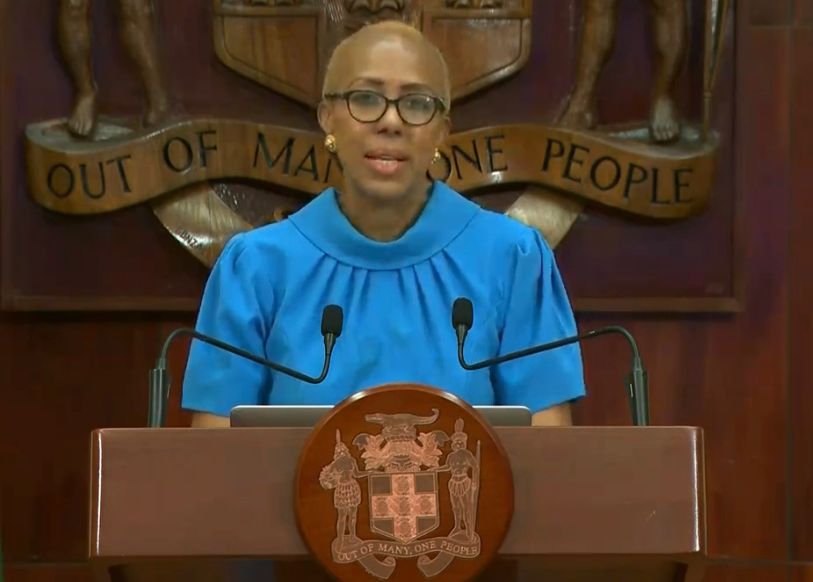 The structure is comprises of four classrooms and a staff room.
It was built under the Government of Japan's Grant Assistance for Grassroots Human Security Project and is expected to help ease overcrowding at the institution.
Additionally, the school contains a 6th-form programme which has it's own block.
Black River will no longer operate on a double shift but will now be a one shift school beginning at 8:00 in the morning and lasts until 2:00 pm or 2:30 pm.
The school started in September 1970 and housed 655 students as a Junior Secondary school has been operating on the shift system since then.
Black River High was then propelled to an upgraded high school in the early 2000s but was still operating as a shit school now accommodating approximately 1,700 students yearly.
Meanwhile, Minister Williams says more schools will be removed from operating under the shift system with time.