The Kingston and St Andrew Municipal Corporation (KSAMC) on Tuesday voted unanimously, to posthumously honour reggae stalwart Frederick 'Toots' Hibbert and entrepreneur Gordon 'Butch' Stewart with the Keys to the City of Kingston.
The resolution for Hibbert was moved by Joy Cotterell of the Barbican Division and seconded by Patrick Roberts of the Molynes Division, while the resolution for Stewart was moved by Susan Senior of the Norbrook Division and Seconded by Venesha Phillips of the Papine Division.
Both resolutions were done at last month's sitting of the KSAMC but were voted on at Tuesday's meeting at Jamaica Conference Centre in downtown, Kingston.
Duane Smith of the Chancery Division got the opportunity to move the motion to honour Hibbert on Tuesday, in the absence of Cotterell.
According to Smith, Hibbert contributed positively to reggae and Jamaica through his music, which continued up to his death on September 11.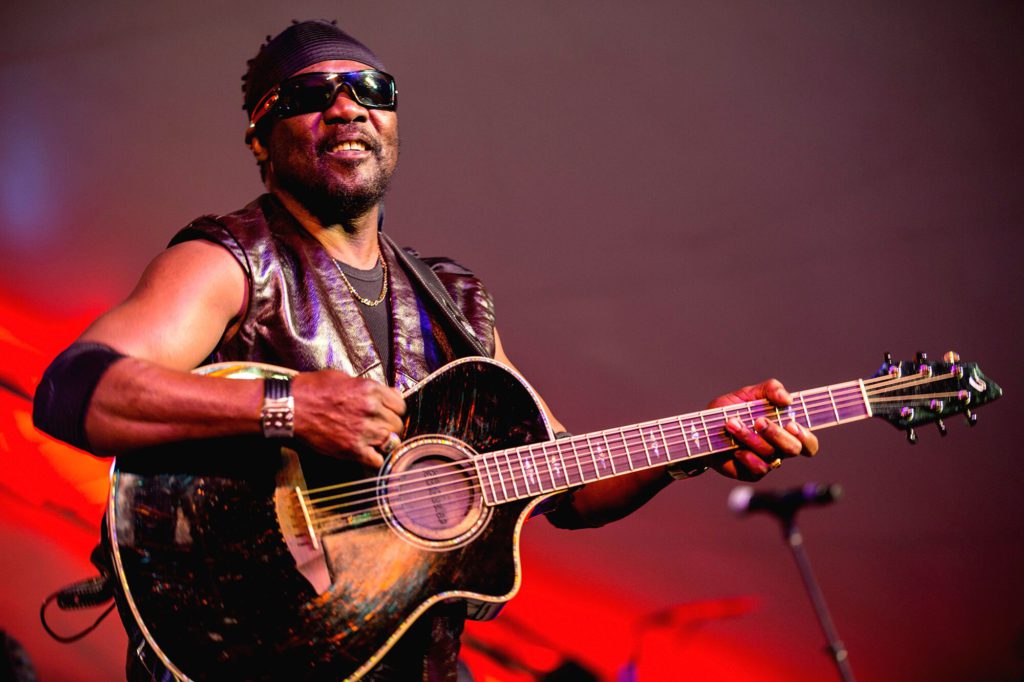 "I find it truly fitting that even before his passing, Toots was doing what he loved at 77 years old and lest we forget, he is nominated for best reggae album in the Grammy Awards next month.
"Let us continue to build on his legacy and the legacy of others for the preservation of our culture," Smith said.
Roberts, who is also involved in the entertainment industry, also praised Toots for the work he did for reggae and said the stalwart was known globally by other international stars.
He said that although Hibbert was born in Clarendon, his musical journey all took place in Kingston, where he also lived for most of his life.
Meanwhile, in moving the resolution for Stewart, Senior said he contributed to Jamaica, the Caribbean and world through his business acumen as well as his philanthropic work.
Stewart died on January 4 at 79 years old.