The island of reggae, sports, and good food can now add debating to its extensive list of excellence as Jamaica has once again emerged victorious, winning the Americas English Debating Championship for the third consecutive year.
The debate was held by Junior Chamber International at its Conference of Americas in Santa Marta, Colombia, this month.
It brings together talented debaters from across the region which includes 35 countries, to showcase their eloquence, critical thinking, and persuasive skills.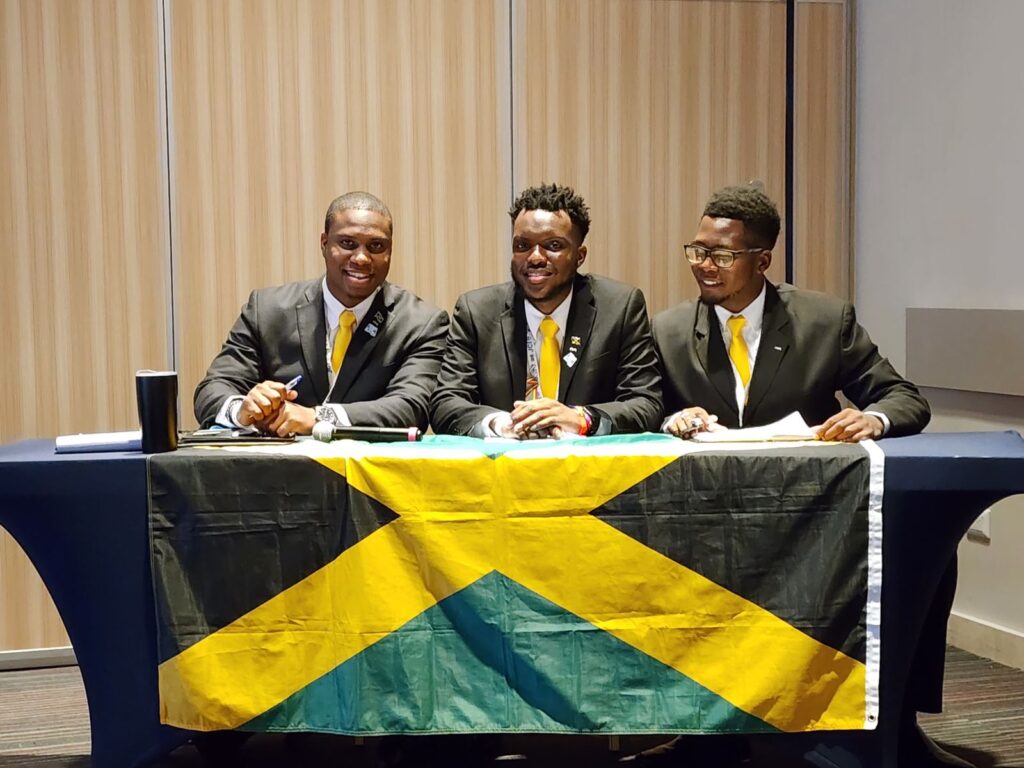 Jamaica was represented by Reneil Clarke, Marklon Bedward, and Miguel Edmondson who cemented their position as one of the foremost debating teams in the region.
Jamaica's team displayed unparalleled expertise, dedication, and teamwork, captivating the judges and audience with their exceptional arguments and eloquent delivery, proving their prowess in debate and their commitment to advancing their skills.
The team will be heading to Zurich, Switzerland in November 2023 for the JCI World Congress and to compete for the global title at the JCI World Debating Championship.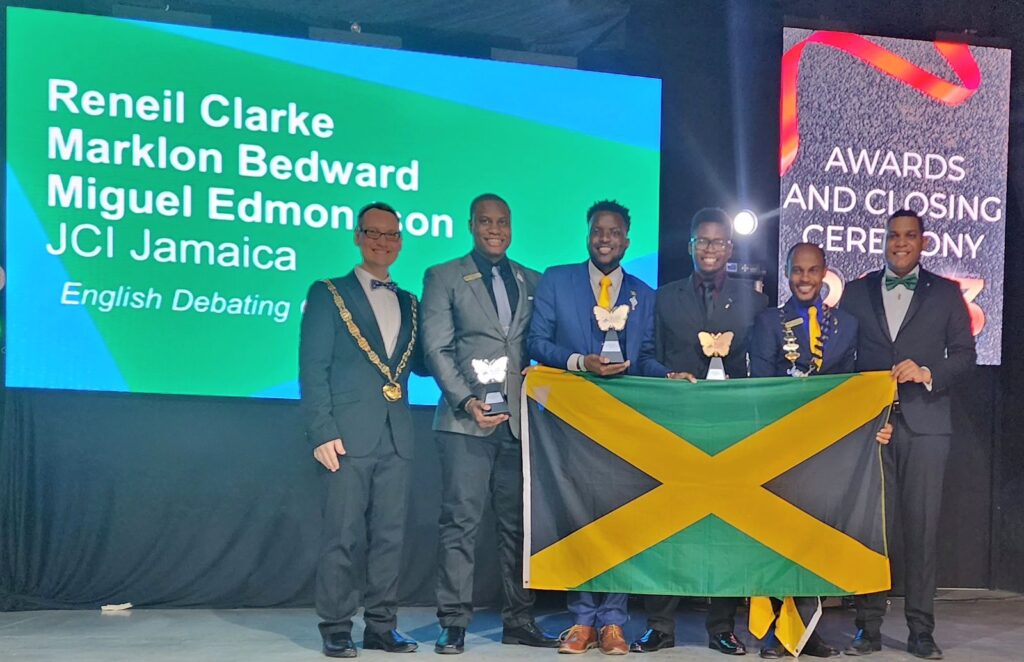 Meanwhile, JCI Jamaica National President, Odell Marsh, received notable recognition for his outstanding leadership and tireless dedication with his successful nomination as an International Vice President for JCI in 2024.