Dancehall stars Popcaan and Chronic Law team up with fast rising Reggae singer Imeru Tafari for the release of 'Vibrations'.
The track which was released on Monday, sees Popcaan and Tafari link up for the second time following their 2022 hit, 'Elevate'.
While Elevate was a calm meditative theme of upliftment and thriving amid resistance and negativity from naysayers, 'Vibrations' adopts a more gritty tone in its commentary on societal reflection.
The single has already been given its thumbs up of approval by a majority of listenership thus far with several fans praising the collab, while others labeled the track a powerful release.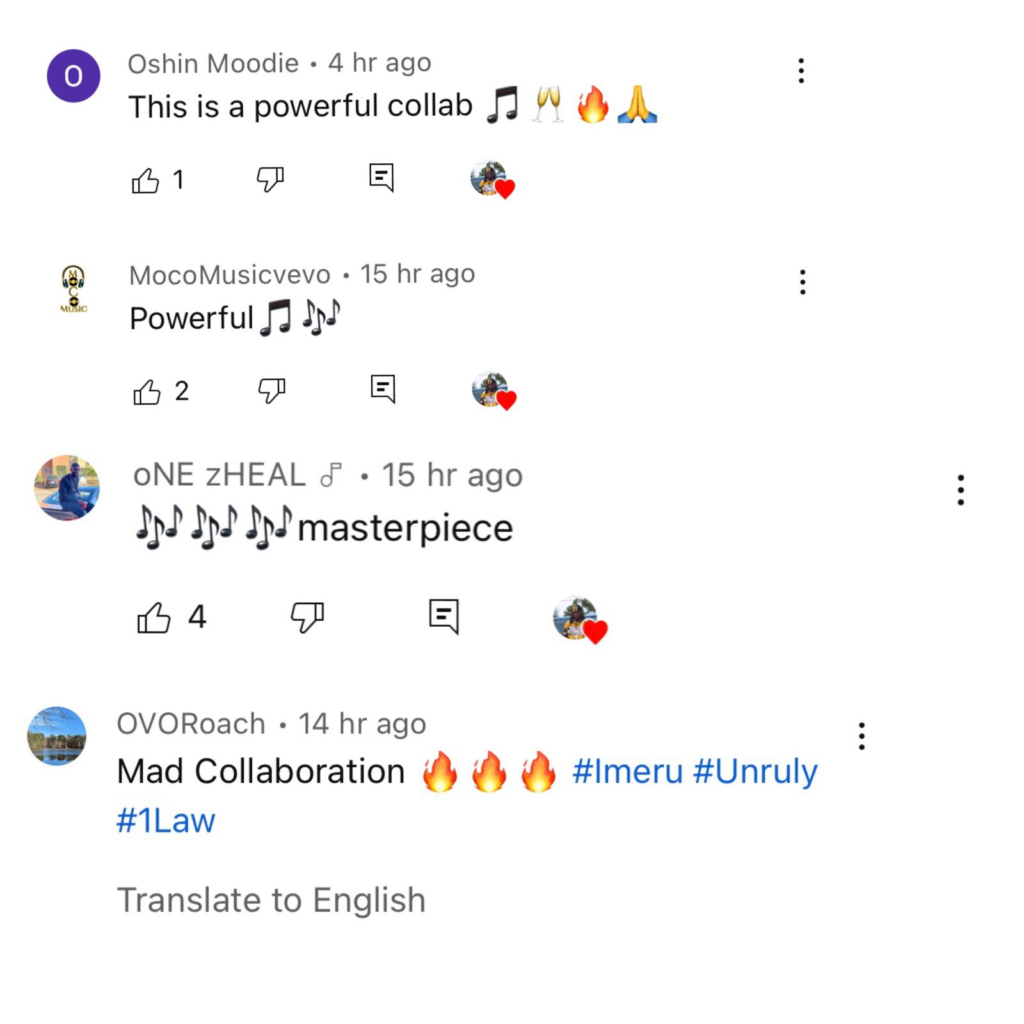 'Vibrations' come two weeks after the Imeru release of his most previous single 'Climb', which itself has been receiving positive reviews, while his original collab with the Unruly Boss- 'Elevate', continues its ascent among the streams racking up more than 30 million to date.