Having a spouse that makes it happen for you is something to boast about.
Safaree had his own personal Reggae Sumfest in his backyard earlier this week. Spice was hired by the rapper's wife to perform in their backyard and Safaree was overjoyed in a video that he shared on his Instagram page.
The mini clip shows Spice and her backup dancers performing her hit Cool It Dung. The stage was set up over the couples pool in their backyard and the backdrop of the stage was a picture of Safaree. The whole backyard is decorated in Jamaican colours and Safaree is heard while videoing- hyping up the mini performance. the rapper is a avid supporter of Jamaican music and culture.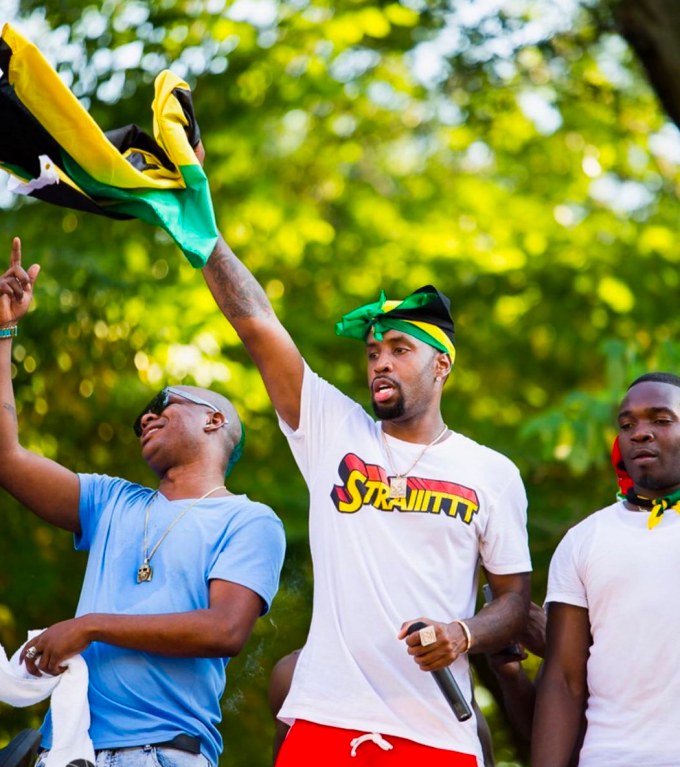 Erica Mena is seen in the video as well enjoying the performance. Spice made sure to comment on the Instagram post
" Happy Wife, Happy Life [heart eyes emojis] , it was my pleasure #Coolitdung [Flame emojis] "