Beres Hammond and Popcaan's song God Is Love was released last week and the duo has released the corresponding video just days later. An unexpected collaboration for some but the song has been well received and has received more than fifteen thousand views in just over an hour after being posted.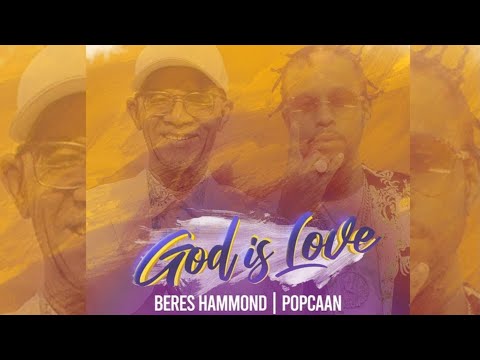 The highlight of the video seems to be the most talked-about moment of the concert that ended the Reggae Month Celebration- Love from a Distance.
This is where Popcaan tells Beres he's a living Legends and they share a hug- "nothing but Love" says the Unruly Boss.
The song is a soft reggae beat that has everyone rocking and looking for more from the two music stars.