The social science of civics is in full swing as the Ministry of Education aims to push forward the thinking capacity of secondary students, with 291 schools teaching the subject.
While speaking during the post-cabinet press briefing, Education Minister Fayval Williams said since the ministry's announcement in January of reintroducing civics more schools have scheduled it on their timetables.
Prior to the announcement, only 10 per cent of schools taught the subject, now a third of schools in Jamaica are educating students on how to be good citizens as they get a better understanding of the rights and duties of citizenship.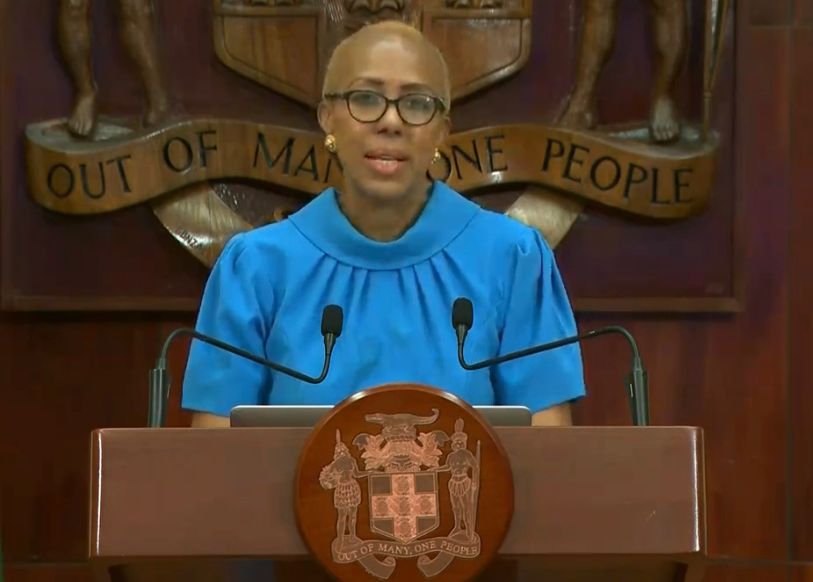 Mrs. Williams back in December said the aim of CIVICS in schools is that is important and "by adding it to the curriculum, students will come to "comprehend the pride, dignity and the seriousness of being Jamaican."
The reintroduction of civics comes out of deep concern at the levels of incivility and lack of respect for self, others, and authority that continues to be displayed across the country.
More schools are set to introduce and reintroduce CIVICS in schools.