It has been reported that pop star Ariana Grande and real estate broker Dalton Gomez both filed for divorce from each other after two years of marriage.
According to TMZ, Ariana's lawyer, Laura Wasser, was the first one to file on Monday, September 18. She cited the reason for their divorce as "irreconcilable differences." Meanwhile, Dalton filed shortly afterward.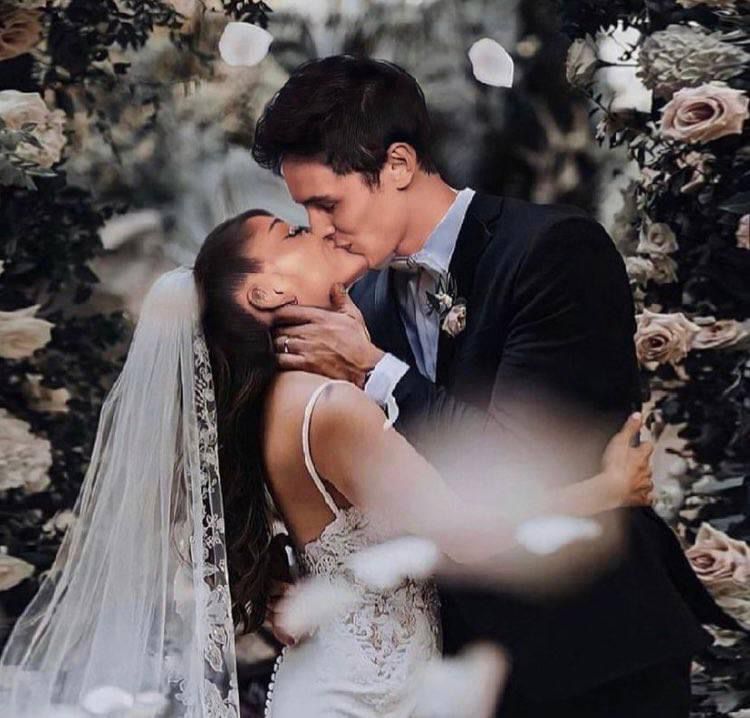 The outlet notes that Grande and Gomez worked out everything before they officially approached the courthouse.
The date of their separation was reportedly cited as February 20. A source told TMZ that despite their split, Ariana, 30, and Dalton, 28, have "been really caring and respectful of one another every step of this process."