Connecting boldness, personality, and beauty through fabrics, hand-crafted to fit all styles – the revolutionary afro-centered Tribe Nine launched its SoHo inspired studio and "7 Miles" collection in Downtown Kingston, last Thursday with a star-studded guest list.
Located at 107 Harbour Street 'FNB Downtown, Tribe Nine's creator, Troy Oraine Williamson said moving Downtown was nothing strange for him as he grew up in Denham Town.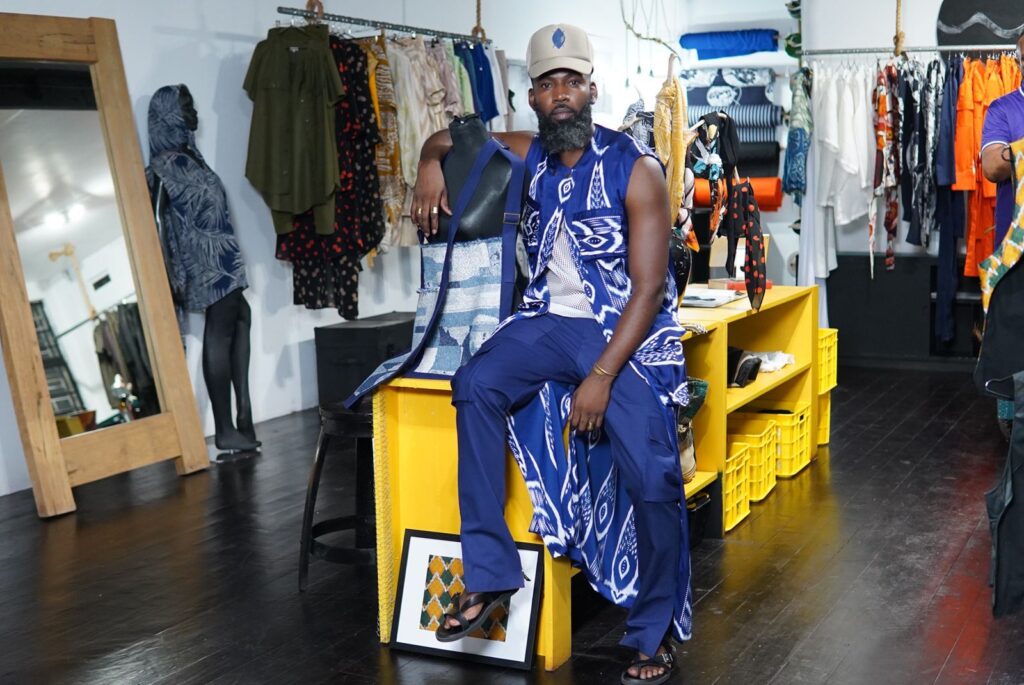 Troy also spoke about how Downtown has inspired his designs.
Soho-inspired studio is the term used to describe the new Tribe Nine Studio as it was pulled from his experience of working in the United States specifically New York's fashion district.
The new collection 7 Miles is inspired by Troy's favourite place to relax and get away from always being on the go – 'Negril, Jamaica', the far western end of Jamaica.
"7 Miles" embodies the timeless allure of island living with touches of magic that embraces radiance, elegance, and the simplicity of beauty fit for any and everyone who supports freedom and comfort.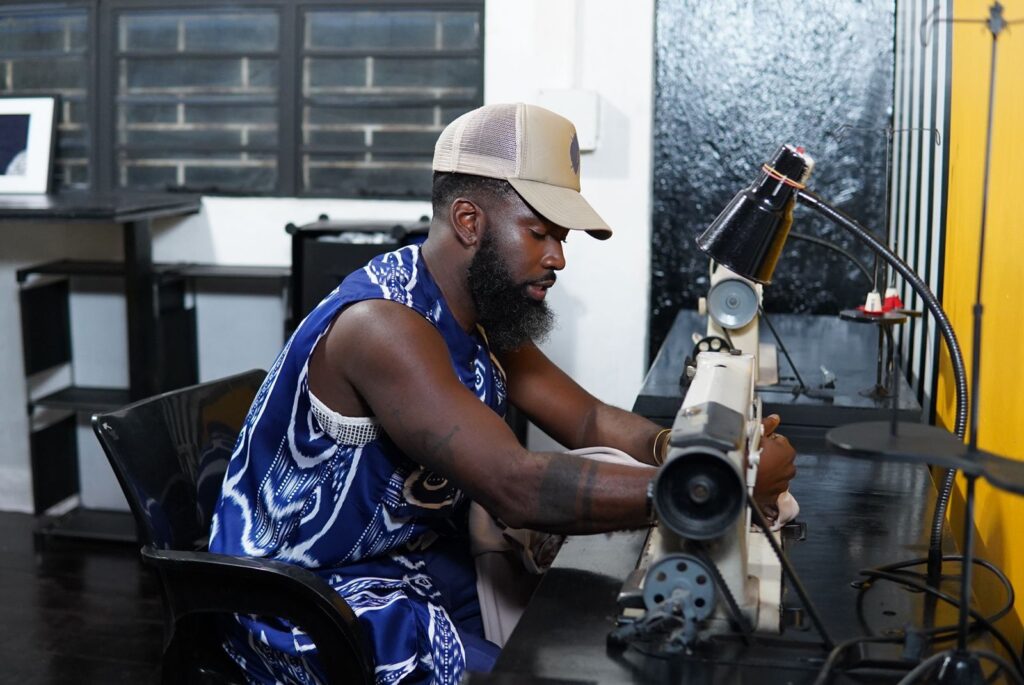 Fashion enthusiasts will certainly be "pioneering to a new renaissance" rocking one of Tribe Nine's eccentric pieces which are readily available to suit your need.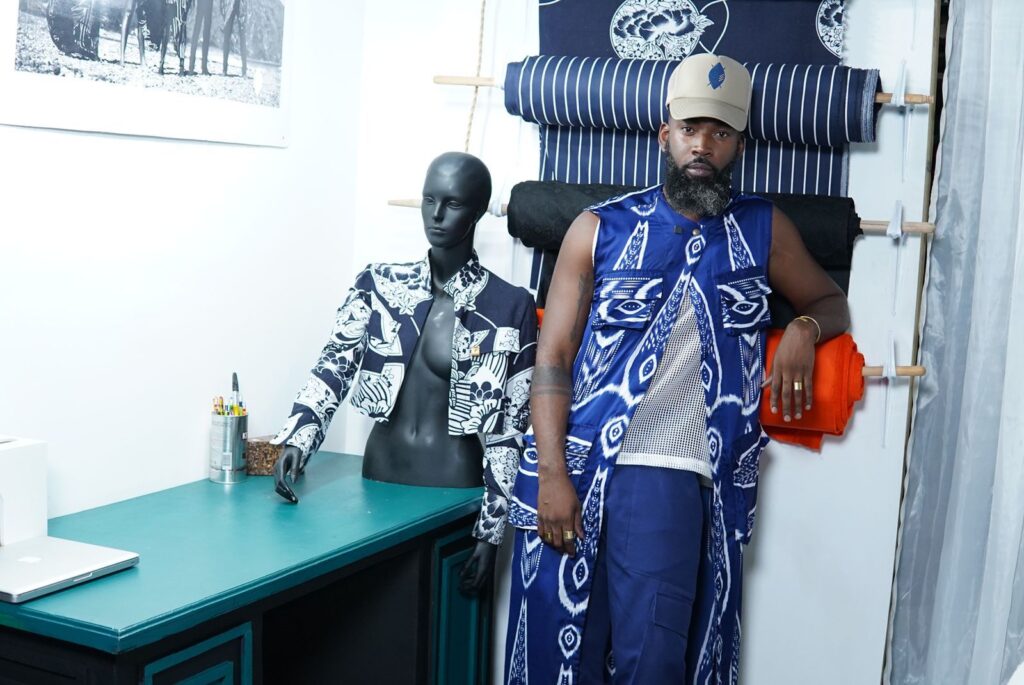 Tribe Nine Studios – Retail Atelier can be reached via their website tribeninestudios.co or via Instagram @tribeninestudios