The 19th of March will forever be etched in the mind of 19-year-old dancer turned recording artiste Joshua Craigie since the release of his debut single I Am Here under the moniker Tai-C. The single, a groovy reggae tune pulling on traditional roots, carries across a comforting tone of supporting a loved one through tough times.
Tai-C explains the origins of I Am Here saying it was written as a direct response to a friend of his that was going through something. Unable to vocalize his feelings efficiently, he wrote a song based on how he would like to be comforted.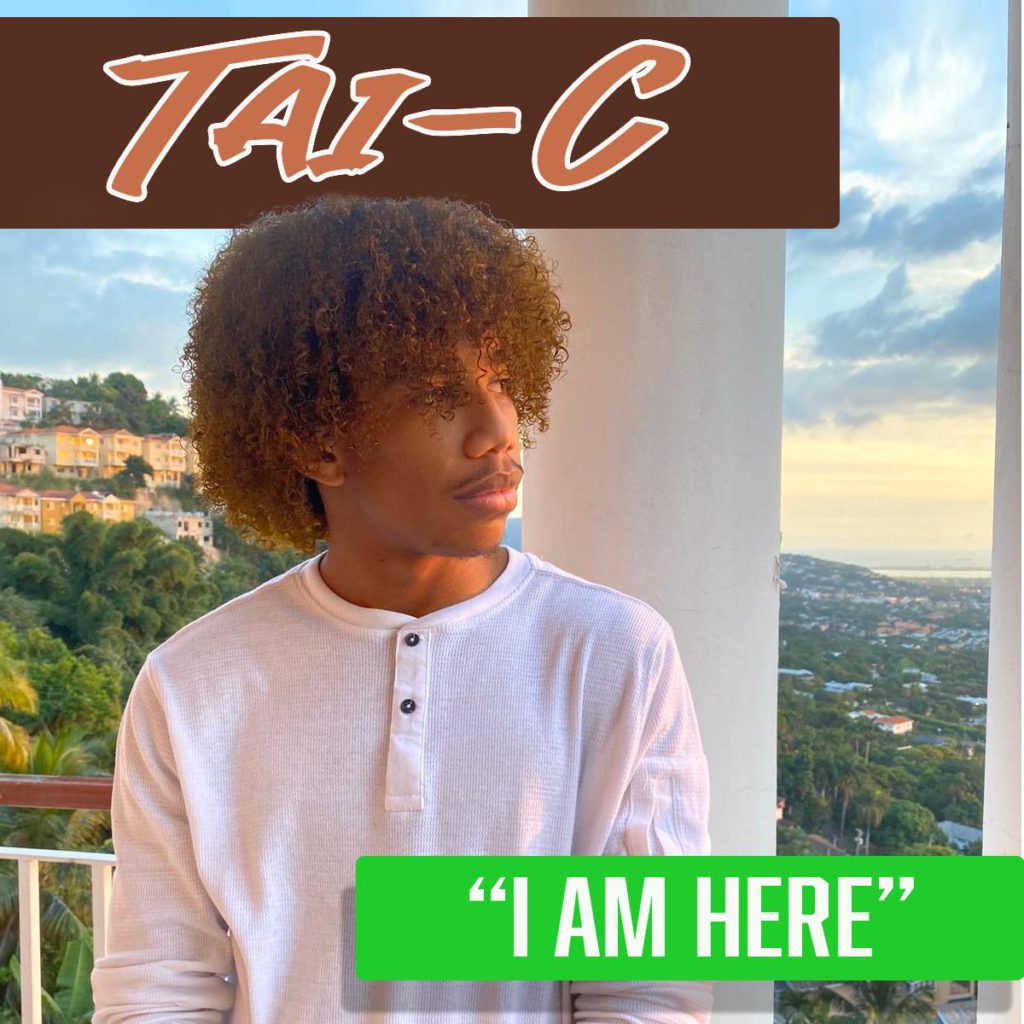 "I Am Here is originally a song written for a friend. It's a reminder that you know, there are people around you who are here for you, love you and would do anything that they can to help you through this."
For the young artiste, this is not a new occurrence. He describes regularly utilising music as a method of expressing himself in the face of serious situations in his life. Despite recognizing his knack for writing songs since the age of age 12, Tai-C was of the impression that his dancing, something he had been pursuing, was the only thing he was good at.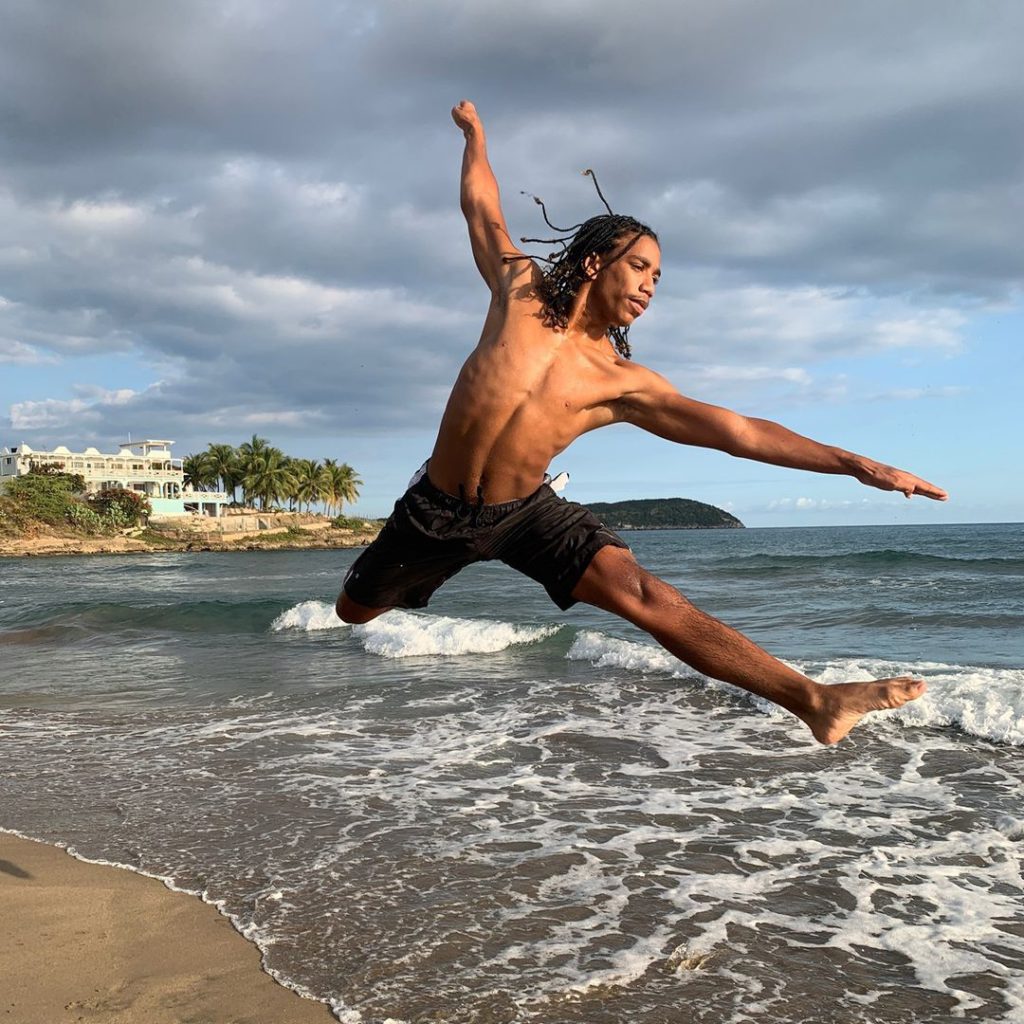 "Ever since then I've always been good at writing songs or getting what I [wanted to be felt]. My dad used to say my songs were always so emo, but the only things I can write about are things that I'm going through."
It was his father that encouraged him to pursue music professionally when after performing an original song for him, his father, a songwriter himself, remarked on his immense talent and how he should really jump into it. His father pledged to commit as much time and money needed to see his son's career take off and Tai-C was now faced with a decision. Either he continued on the path which he was used to or he would leap into unfamiliar waters. After an extended period of going back and forth, not wanting to regret not taking the chance, he took his father up on his offer.
When asked if the lull in activity brought on by the current pandemic, especially the fast-paced life of a performer, aided in his decision to take music seriously, Tai-C wholly agreed. He credits his willingness to pursue music to the current global pandemic. He recalls the major change in his personality he underwent due to the excess amount of downtime he was experiencing. His avid partying turned to quiet moments spent with close friends and he had more time to think about the next moves he wanted to make as a performing artiste.
Tai-C chatted excitedly about his musical influences naming Lila Ike, Chronixx, and Popcaan as a few of his favourites on the local scene. When asked what type of music he will be going on to create, he said in particular the sound of genre-bending reggae musician Lila Ike is what he hopes to recreate. Combining the worlds of RnB and Reggae, his two favourite genres, is his goal.
"Something about [Lila Ike's] music style. It's like reggae but like an RnB kind of vibe. Wow, these are my two worlds just coming together."