Sunshine Girls player Shimona Nelson is among the nominees for the Nissan Net Points Player of the Round award in the Australian Sun Corp Super Netball League.
Nelson, who plays for the Collingwood Magpies, has netted a cumulative 95.5 points to be ranked among the top scorers of round 11.
In addition to being nominated player of the round, the Jamaican's effort has also seen her listed among the team of the round along with six other in-form players who are vying for the individual accolade.
Super Netball confirmed the round's top seven players on their social media on Tuesday.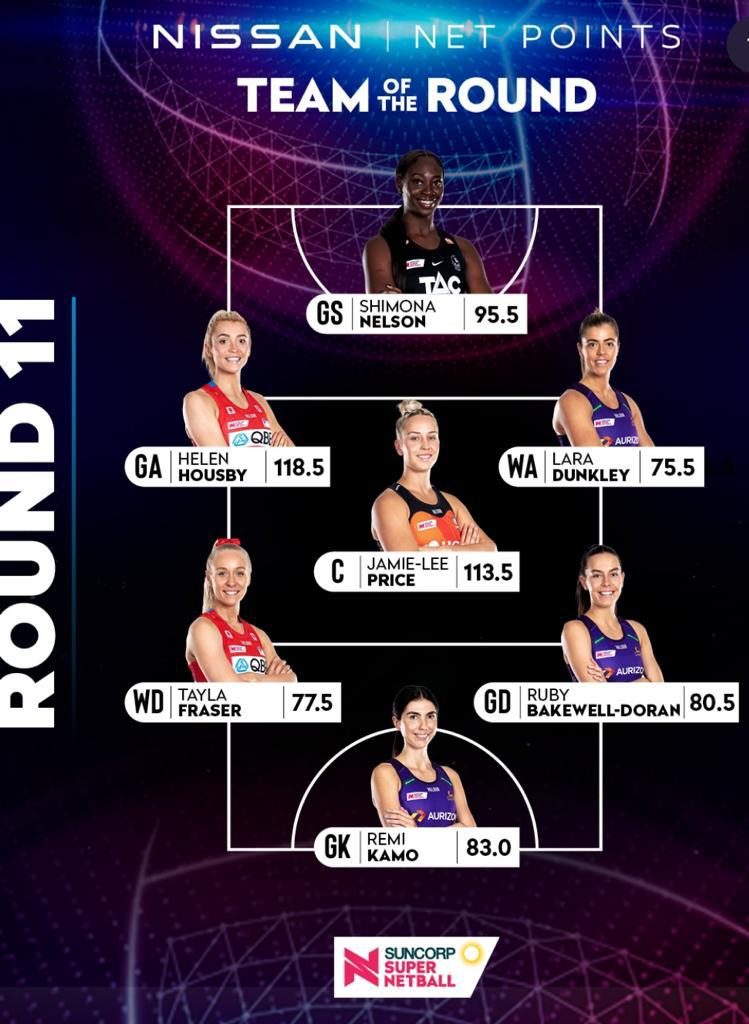 Sunshine Girls star player, Jhaniele Fowler was also named among the team of the round for round 10.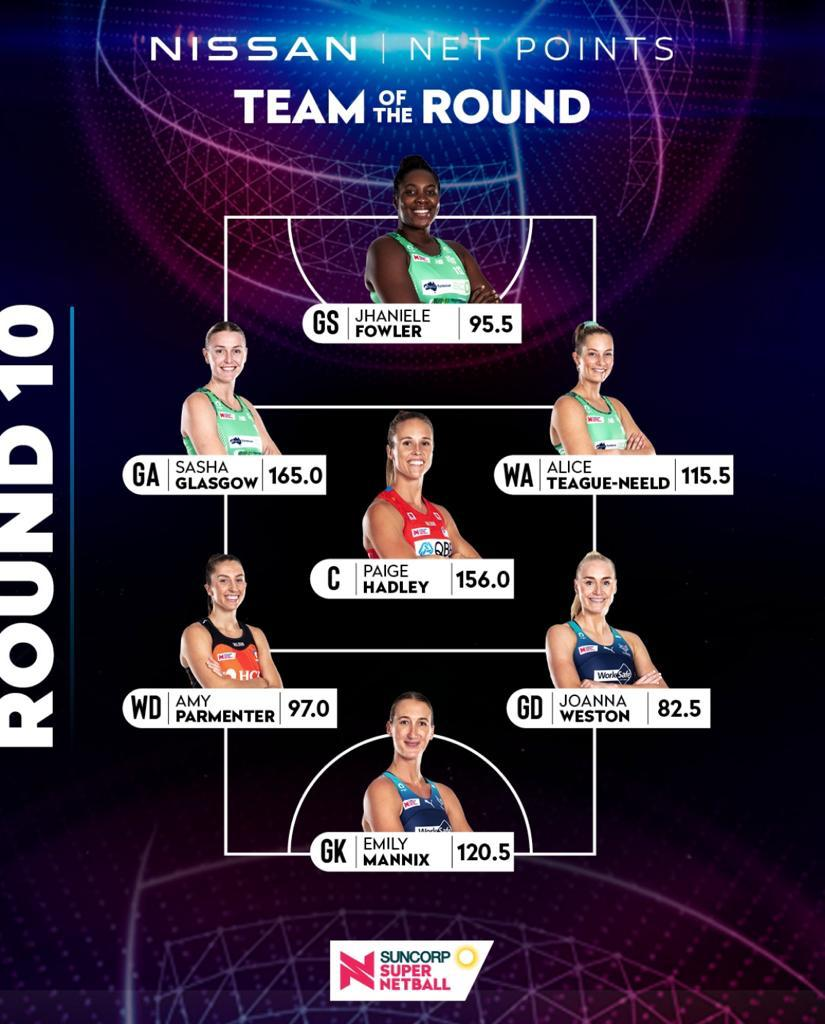 Nelson's Magpies slipped to eighth in the standings following a narrow 66-62 loss to the sixth-placed Suncoast Lighting in their last game.
The Magpies will have the chance to rebound on Sunday when they face the Adelaide Thunderbirds in the next round.