Keke Palmer's boyfriend, Darius Jackson was not afraid to publicly air his opinion about the outfit that his babymother wore to Usher's Las Vegas concert recently. His comments, "You a mom" have sparked a heated debate on the internet since.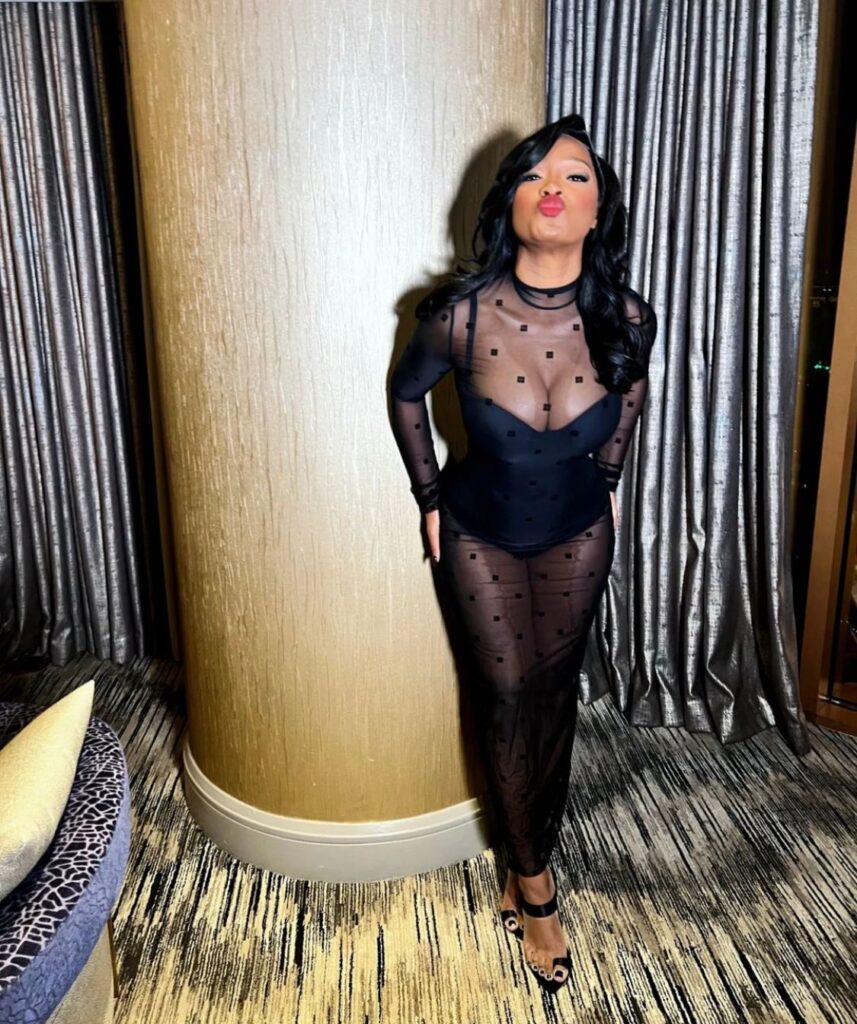 Jackson's tweet came hours after he tweeted a video of Keke dancing with Usher on stage and wrote "it's the outfit tho, you a mom."
At the receiving mixed replies from his followers, he ended his posts about Keke's attire by responding to a fan, "Last tweet of the day for sure, that's for the real ones to understand."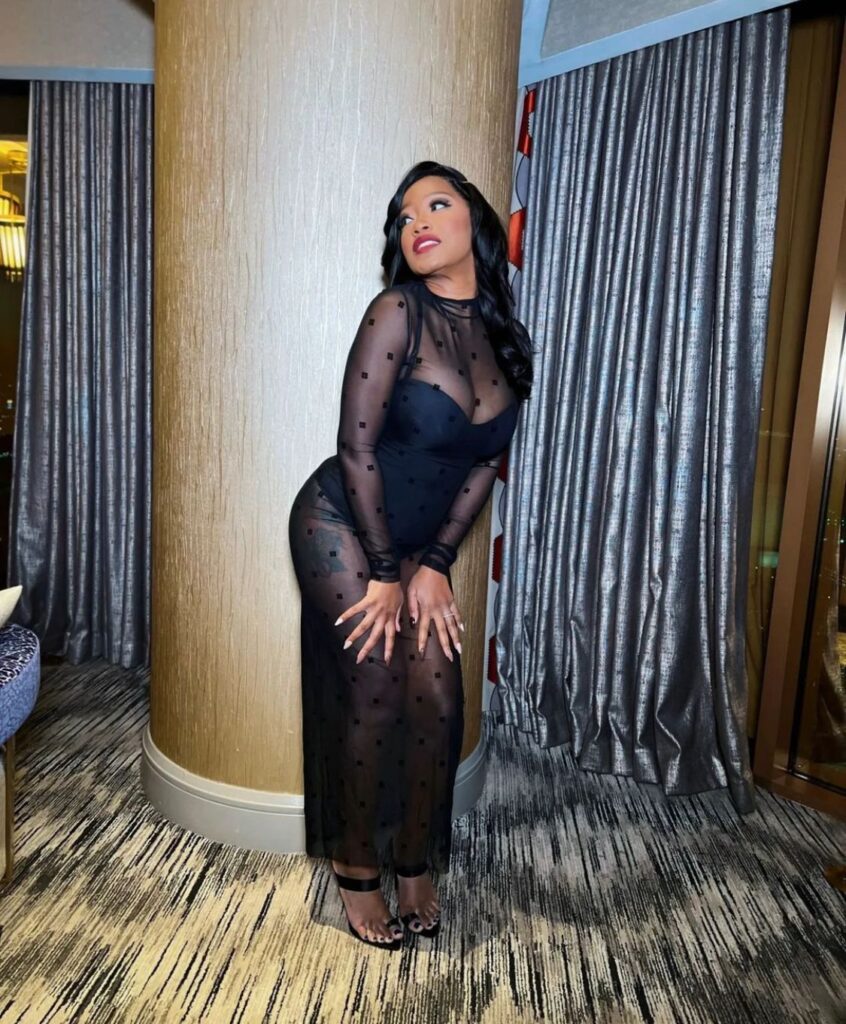 He has since been slammed by many calling him "insecure" and "corny".
Since then, the two have seemingly unfollowed each other on instagram and Keke went ahead to post several images of her outfit on instagram with the caption, "I wish I had taken more pictures". She also encouraged her fans to go see Usher in concert.