New Age Reggae artiste Jaz Elise, took to twitter on the 24th of February to announce the coming of her long awaited debut EP, encouraging persons to pre-save the project. The 7 track EP titled 'The Golden Hour' was released this morning.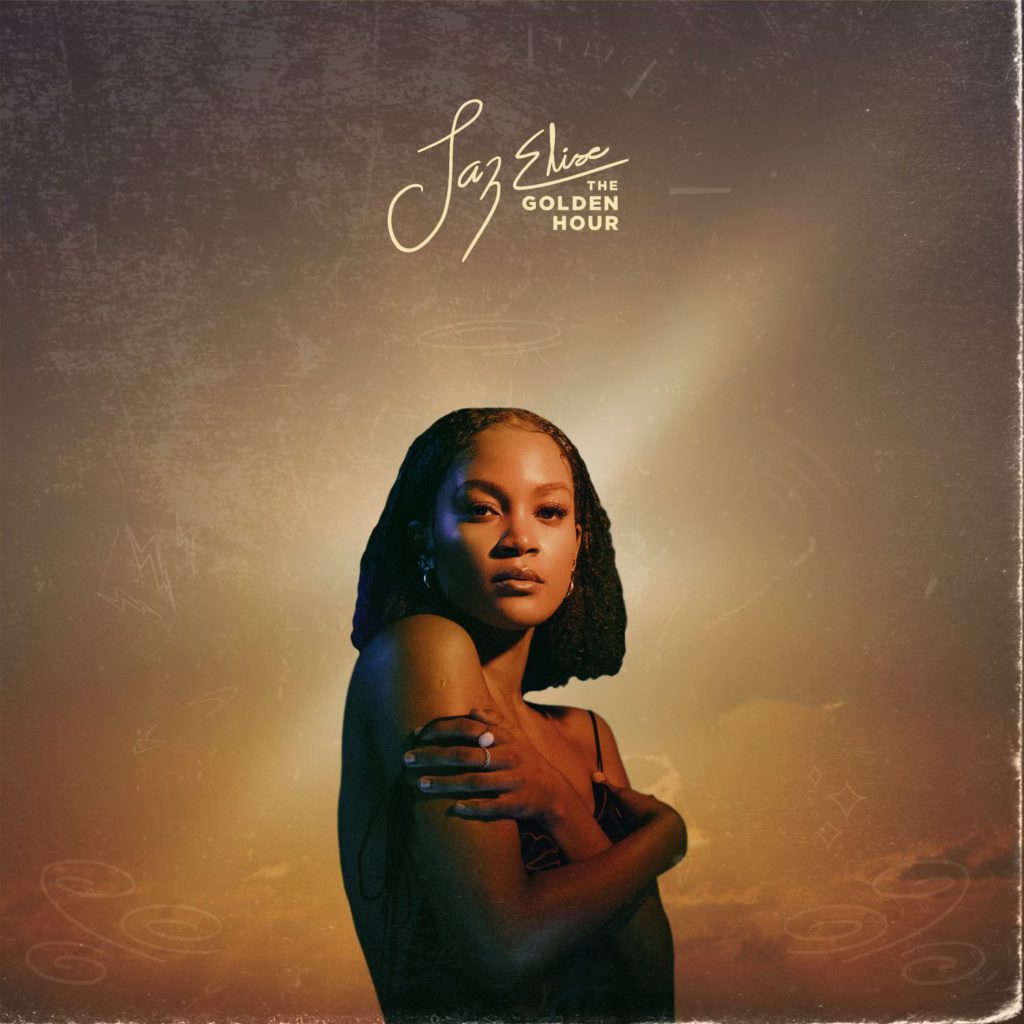 'The Golden Hour' track list features her single 'Good Over Evil', a militant tune dropped early February and familiar favourite 'Fresh and Clean' a remix of her signature tune featuring Dancehall deejay Govana.
Fans listening to the EP can expect to go on a journey with Jaz Elise as in each song she takes us through moods of energy, renewal and serenity.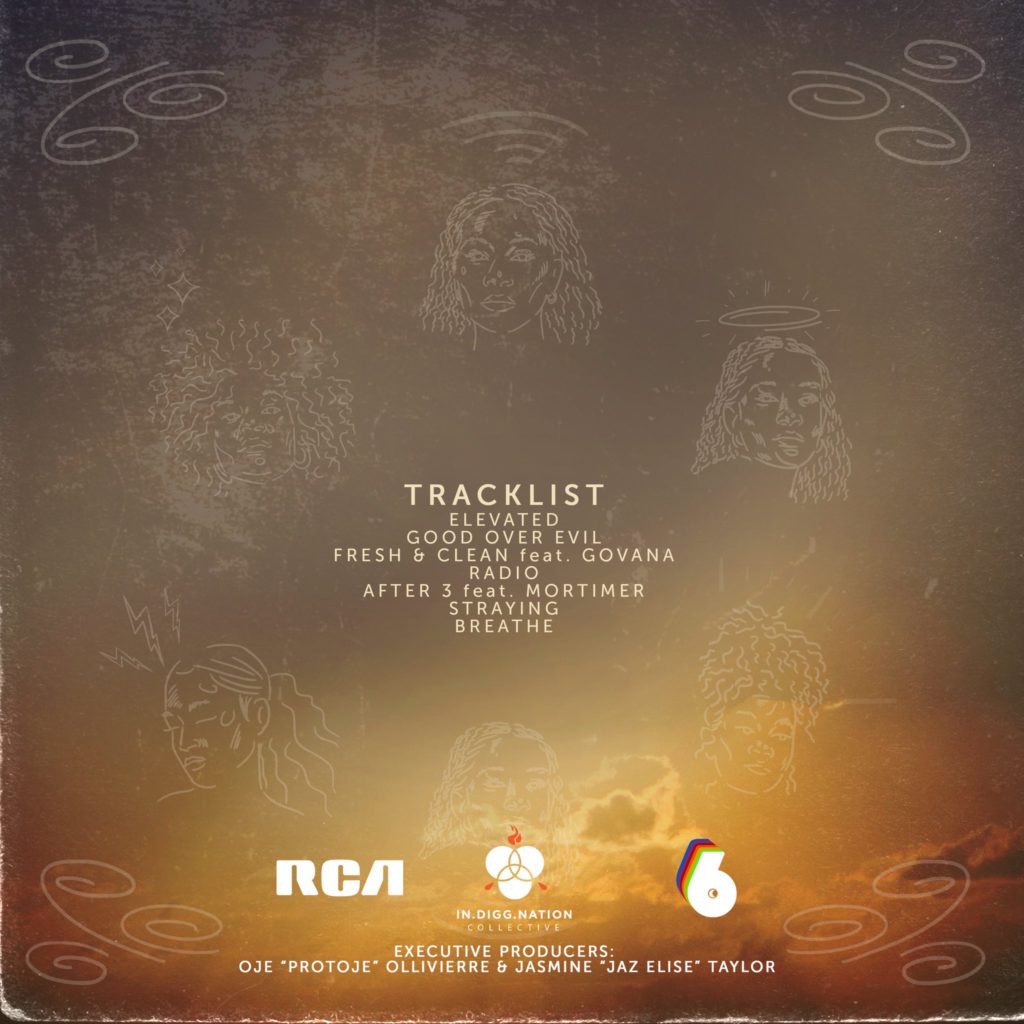 Jaz Elise, a member of New School Reggae's pioneering In.Digg.Nation Collective, recently joined her collective mates Sevana, Protoje and Lila Ike in being signed by international major label RCA Records. An artiste under the American based record label is Grammy Kid Koffee. 
While the Reggae songstress's musical repertoire is short- its impact is strong with her singles 'Fresh and Clean' and 'For You' still being notable hits today.
The release of 'The Golden Hour' will no doubt bring her even more to the forefront as a young artiste in Jamaica's renowned music industry. Are you listening?