The official video for Ishawna and Ed Sheeran's single 'Brace it' has officially been released.
The video for the Reggae/dancehall track was shared via her YouTube channel and has racked up more than 92,000 streams following its first day of release.
The video comes just under a year after the song's release, which itself, debuted atop the iTunes reggae charts, and also opened at 87 on UK's overall iTunes charts which made her the only Jamaican in the top 100 at that time.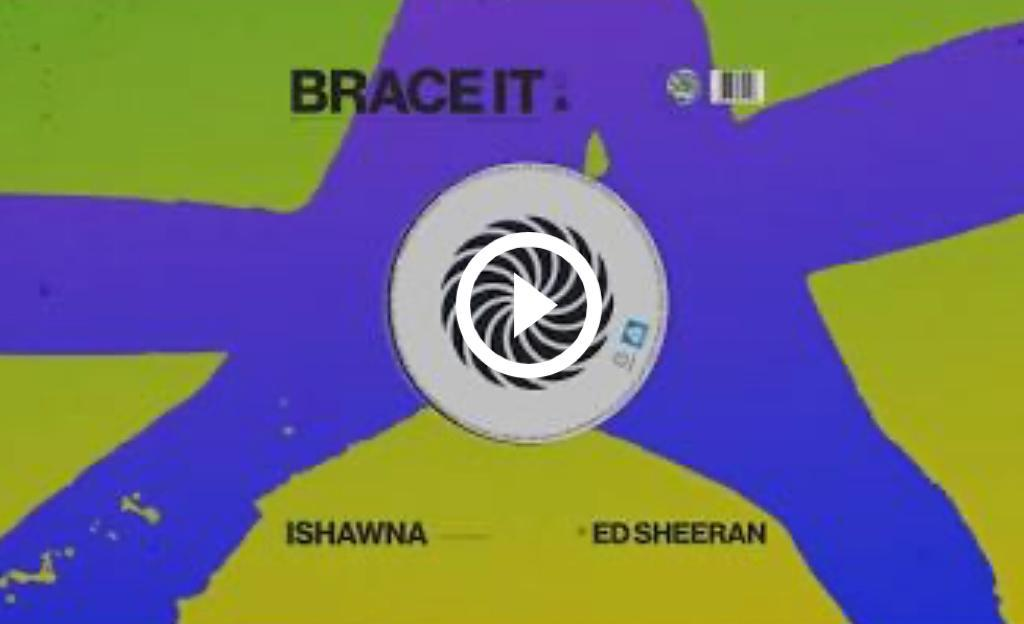 'Brace It' has over 6.9 million streams on Spotify, and is Ishawna's most popular song on the platform.
The collaboration between the two came after Sheeran expressed his appreciation of Ishawna's 'Equal rights' single, which was a remix of his 2020 chart-topper 'Shape of You'.
'Equal Rights,' is also her second most played on Spotify- with over 1.2 million streams on the platform alone.
Ishawna also shared 'Brace it's' revived success on the charts via her Instagram on Thursday.