Representation in cartoons has always been a talking point in the Black community. There were rememberable black faces on the screen throughout the late 90's and early 2000's . 
The implementation of a diverse character would make every black boy and girl happy to watch television and then they would want to be them.
The trend has become heavily implemented with more and more dark-skinned cartoons showing up on the screen but we must pay homage to the veterans that laid the pathway for the younger generations animated figures. 
Do you remember them?- The proud family was really that cartoon for a lot of young black children in the early 2000's.
She was the bully's keeper !- Susie Carmichael was the lil black girl from next door that was the saviour of the Rugrat babies, A true queen!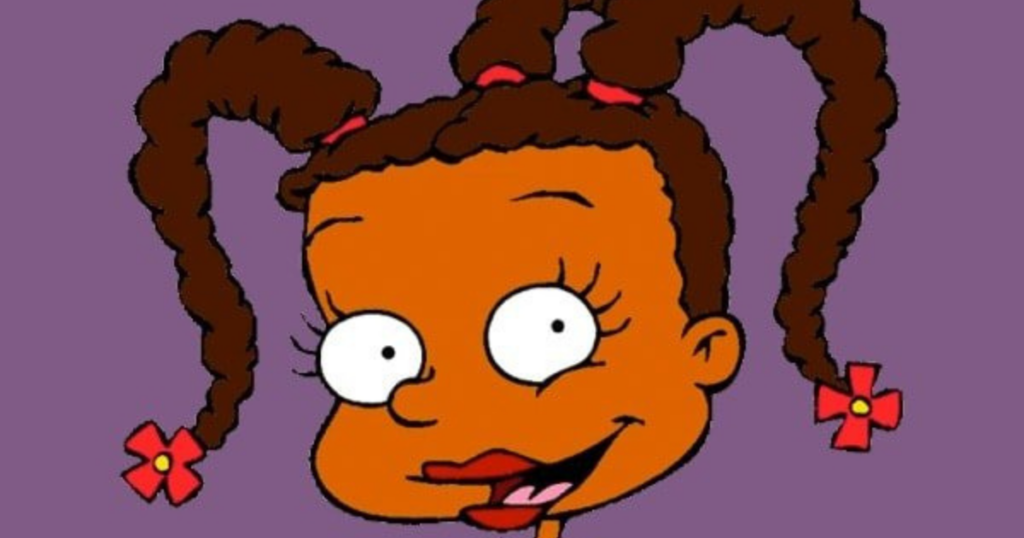 A true veteran- Action Hank was seen in Dexter's laboratory for one episode but he left a beard print on the world with his strength.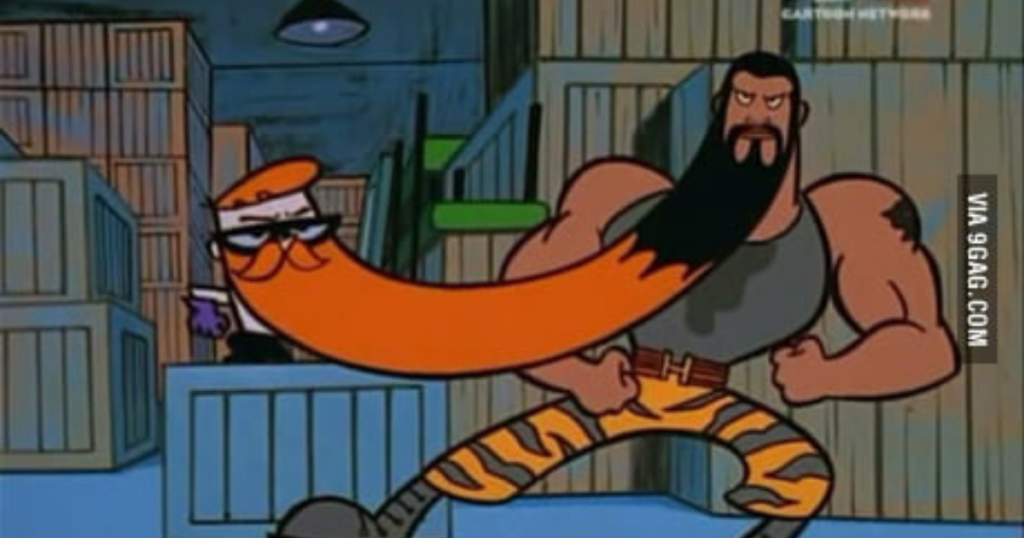 "I put a shock to your system"- Static Shock was a crime fighting teenager with superhuman powers that he got through contamination with an experimental mutagen in an event known as the "Big Bang".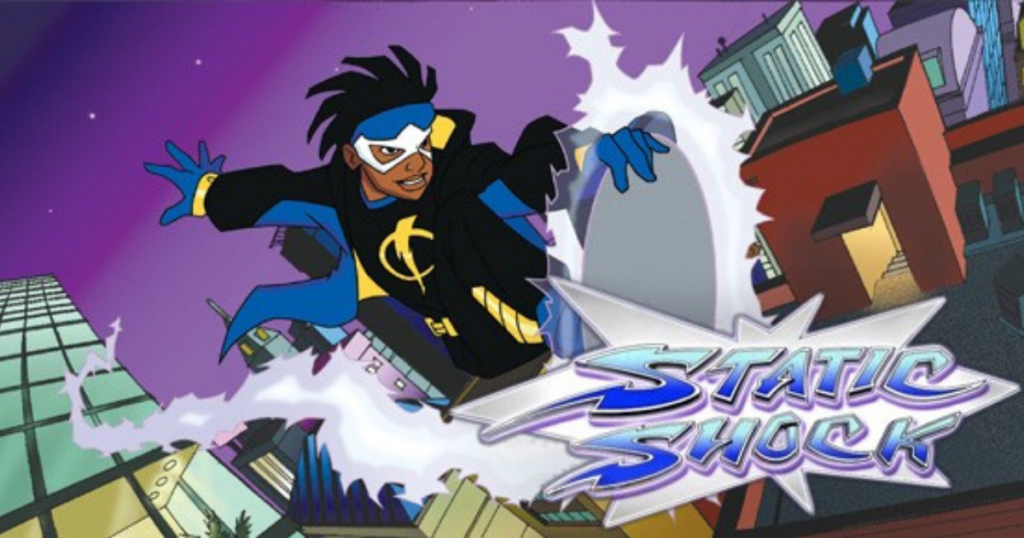 Code name… KND- Number 5 was the risk taking lil black girl we all dream to be!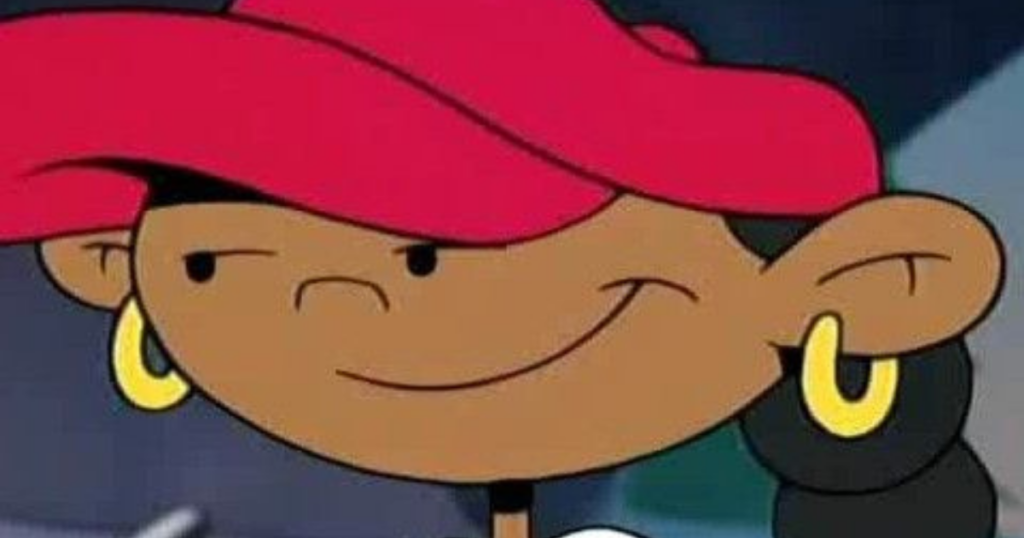 .