Reggae Month stands as a time to reflect on reggae moments that impacted the culture.
The Grammy Awards- originally known as the Gramophone Awards, has had a Reggae Division since 1985. This award is one that many Jamaican's accredit the international power of an artiste to; if you can win a Grammy then you are an international superstar for some locals. Having a Grammy award boosts the artiste's career both internationally and locally.
This award has been won by a few well-known artistes, the Marley clan collectively has 13 out 36 Grammy awards.This pattern also sparked the conversation that the award was "biased" to the legacy that is Marley. They, however, have the international vote and it affects their range and how they are received. The name makes persons want to listen to them- The wins boost them, making them well known individually and collectively.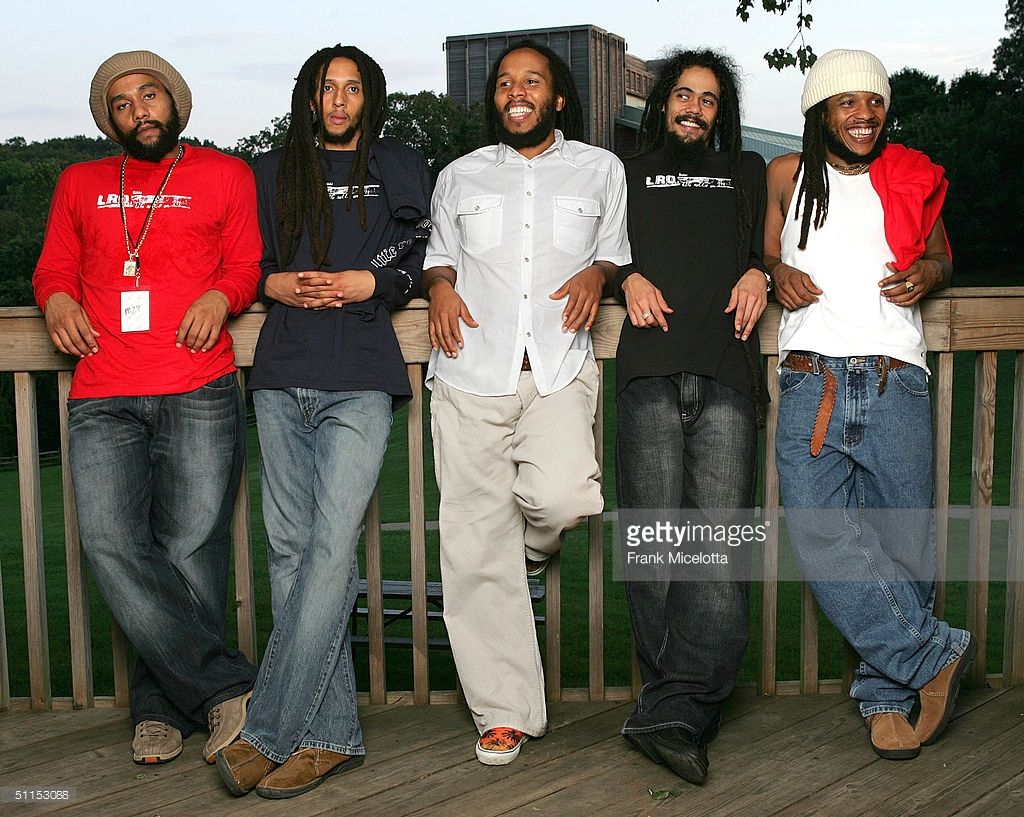 While the Award is based around Reggae music it also encompasses Dancehall and Ska- The two main known Dancehall names to win the award are Beenie Man for his album Art and Life in 2000 and Shabba Ranks in 1991 and 1992 for As Raw as Ever and X-tra Naked.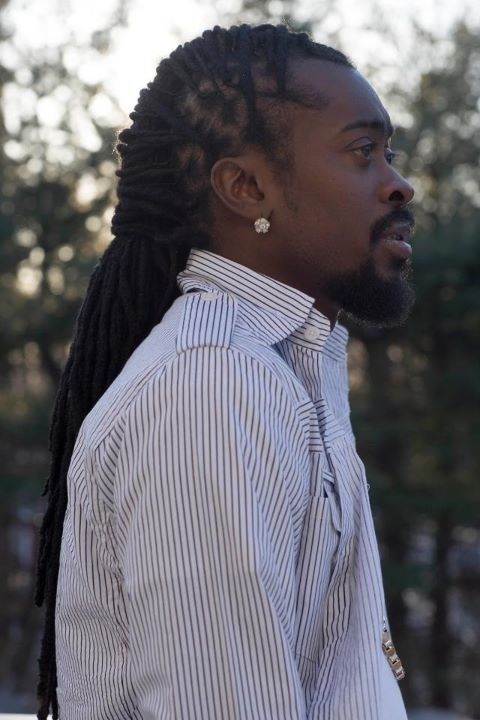 Sean Paul and Shaggy have also enjoyed successful careers internationally with the Grammy boost Sean Paul has been nominated 5 times and won in 2004 for Duty Rock. Shaggy has had 4 nominations and two wins- 1996 Boombastic and 2019 44/876 a collaboration with British artist Sting.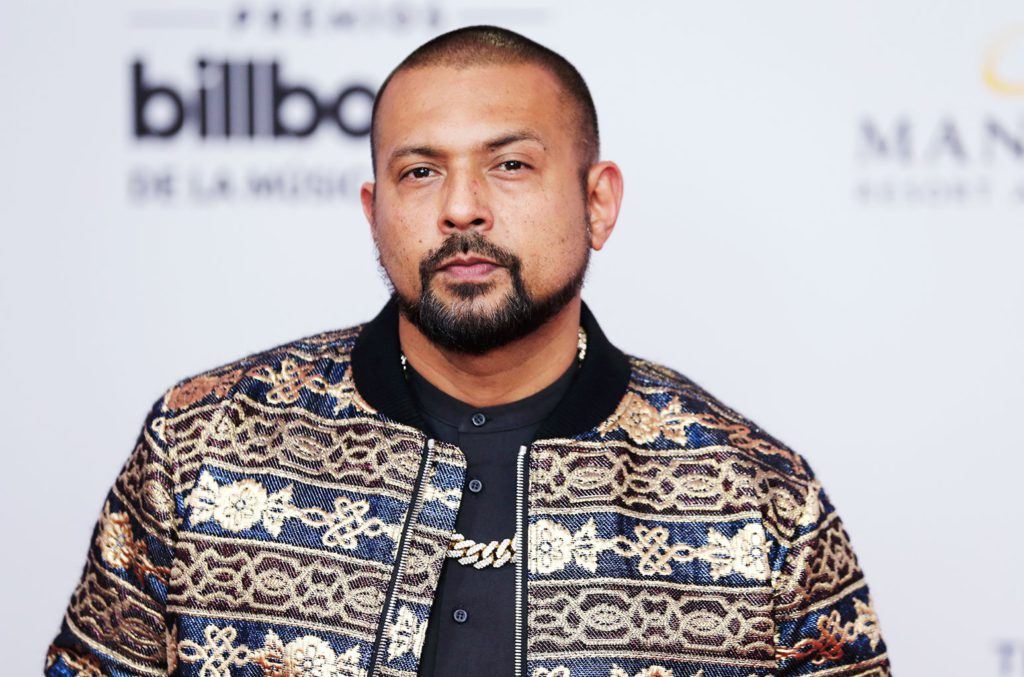 Many of the winners are actually repeats, therefore the range of winners is not very diverse. The first woman to win a grammy was Koffee in 2020 for Rapture. This win put Koffee on the scene to receive many international endorsement deals and recognition.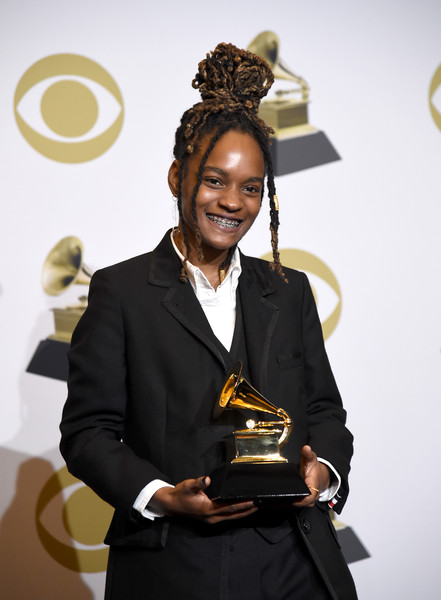 The winning of awards especially ones as big as the Grammy really helps the receiving artiste to be see in the international world and boost the individuals stance in the culture.