The end of the Fall and Winter fashion season is coming up and there are trends that are worth watching- 2021 Fashion Trends.
The consensus this season is very 80's with the sharp shoulders, wide leg pants and bright plaid sweater vests. This seems reminiscent of recent Asian streetwear. This type of style is seen on both Armani's and Versace's runways.
More so in the Versace show, the obvious trend for the season- Sharp lines, knit sweaters and wide leg pants- the mini skirt is also a staple for the Gianni Versace Brand.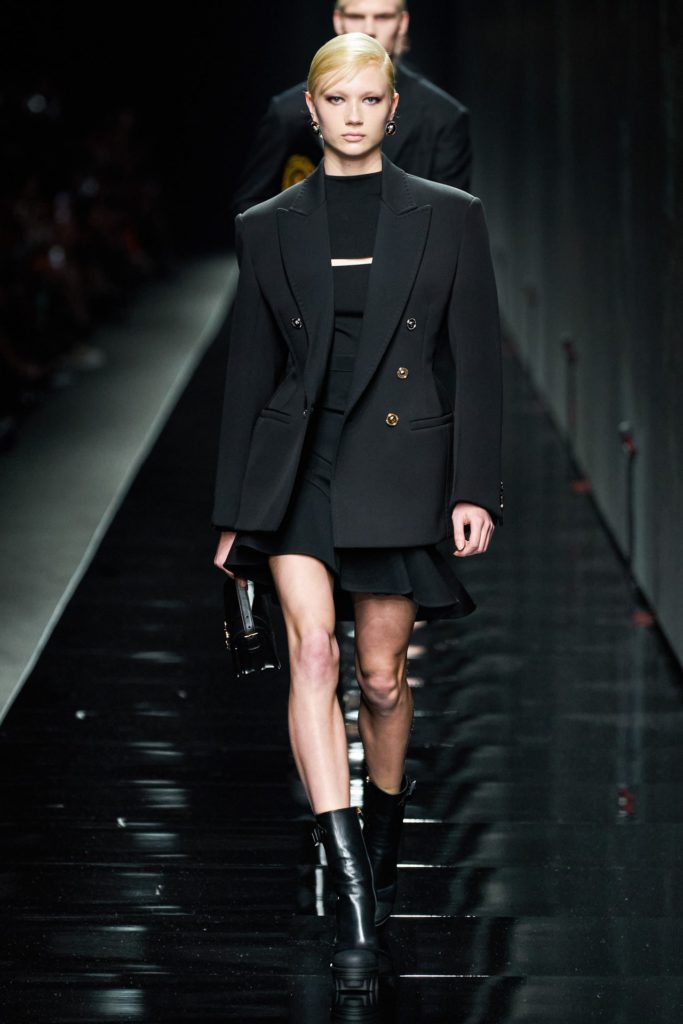 The Armani show however shows the direction of fashion- whether that is because of the pandemic, is unclear. The luxury brand had pastels, loungewear type style for their fall lines. Still showing the wide leg pants, sweaters and jackets.