Today, thousands across the globe join in a celebration of the psychoactive flower, cannabis and its consumption. Loved for centuries for its many uses and effects, the hemp plant has developed many affectionate names; 'weed' and 'ganja' being among the most common, especially here in Jamaica.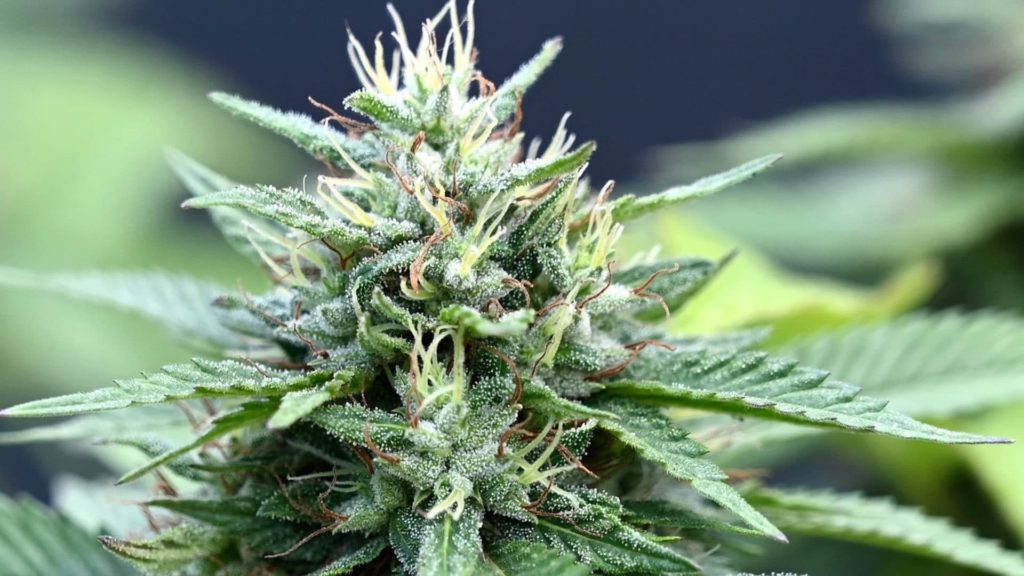 The origins of April 20th as a designated weed smokers' celebration is rooted in the United States' cannabis culture. It is said that after five high school students in 1971 made a plan to search for a plot of abandoned kush at 4:20 pm, the time evolved into a 'code word' of sorts for young people to 'light up'.
The story was popularized in LA/New York-based weed subscription publication 'High Times' in 1991 and was also the first mention of April 20th as a connected holiday. The idea has since caught like wildfire with the date globally recognized in the form of appreciation events, pars and demonstrations calling for the medicinal plant's decriminalization and ultimately its legalization.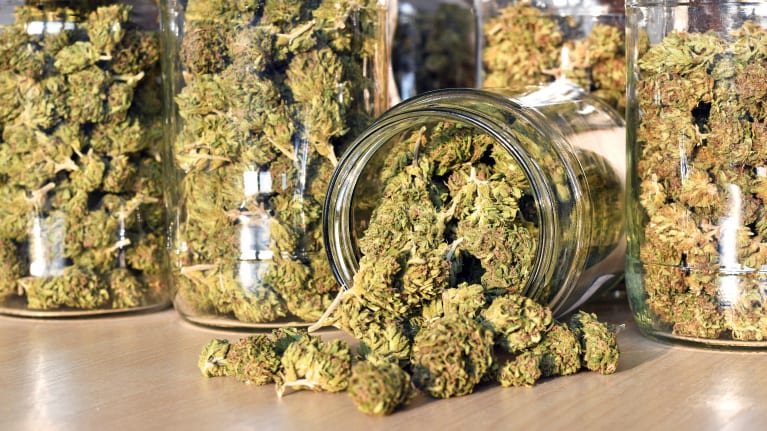 Locally, despite controversies surrounding the drug and its general association with indolence and brain function inhibition, it is heavily enjoyed. Ganja in Jamaica has long since been known for its recreational and spiritual uses both in and out of the Rastafari community it is mostly attached to. The dark days of its stigmatisation seem to be coming to a close, due to the appearance of mainstream dispensaries across the island and positive messaging around its use and properties from content across the entertainment industry. Jamaicans from all walks of life have become more comfortable consuming marijuana in its many forms and 4/20 has since been adapted into our own indigenous cannabis culture.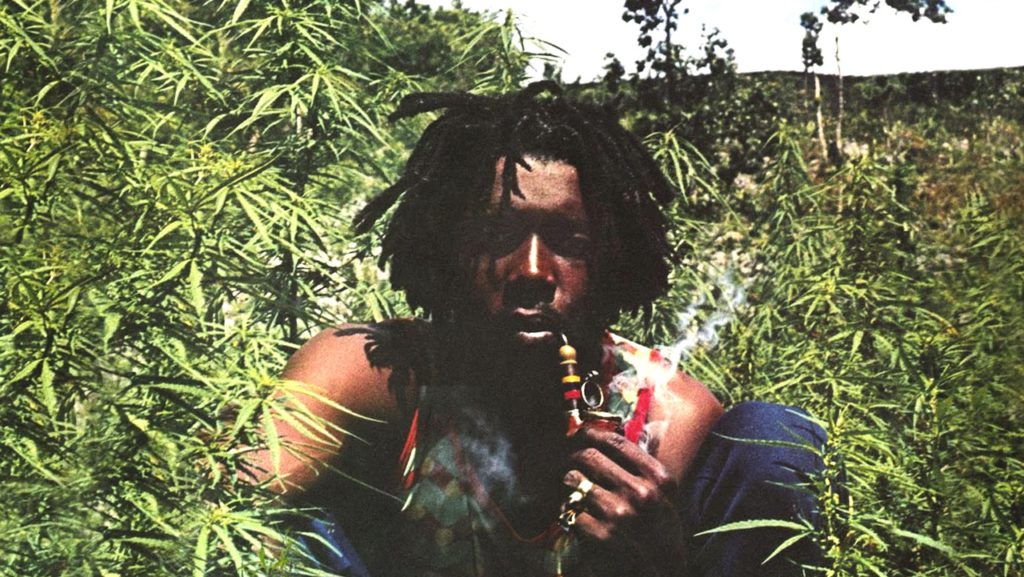 The options are endless for celebrating "Jamaica's green gold" today. Light up safely and responsibly.