Cheese lovers are smiling brightly as a full cheese-only burger option is available in ⁠the South Asian country of Thailand – all thanks to Burger King.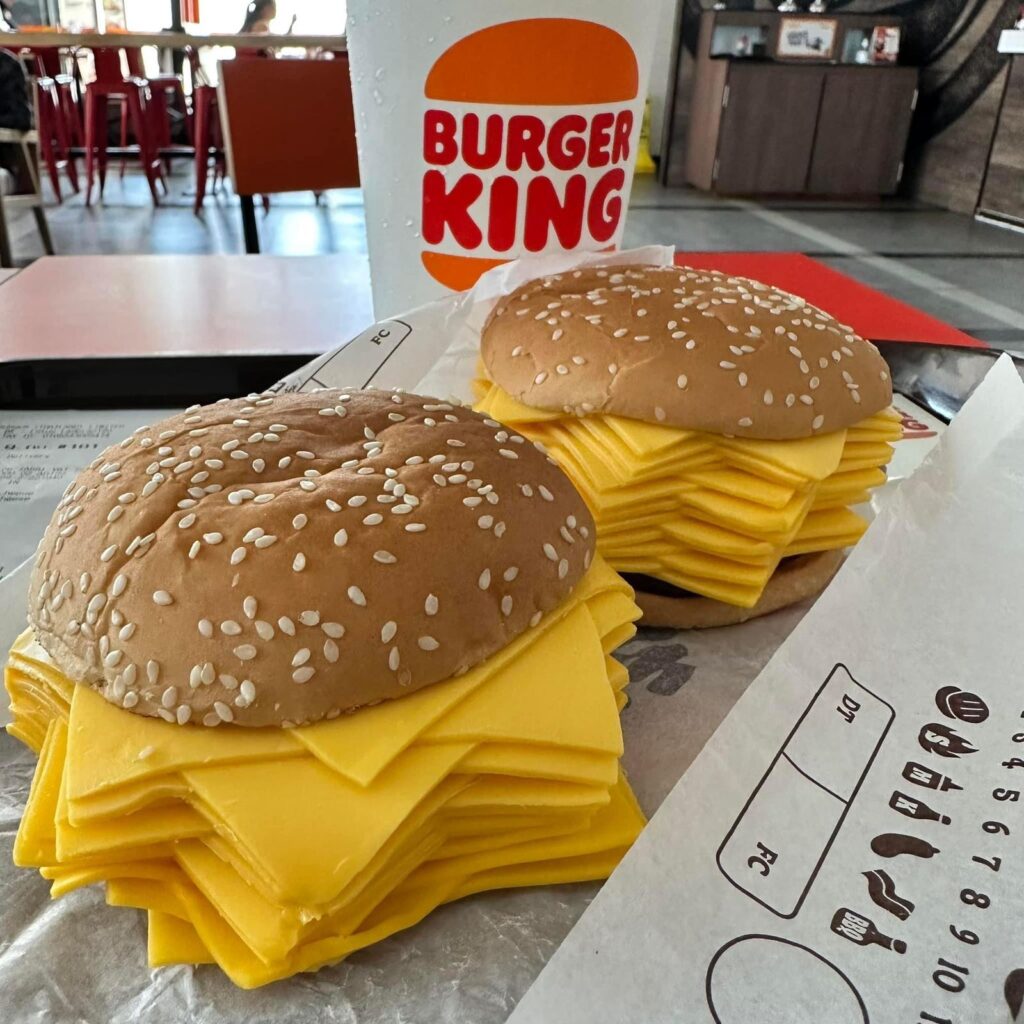 That's right, Burger King Thailand via their official Facebook page earlier this week, announced the Real Cheeseburgers is comprised of a bun filled with as many as 20 slices of American cheese.⁠
The restaurant in confirming the sandwich wrote 'This is no joke. This is for real.'⁠
The dish has a price tag of 2.50 pounds.
This is not new to Thailand as cheese is a hugely popular food in the county, particularly with younger generations, and is used in almost all its menu items.
⁠
However, the views are reportedly divided over Burger King's "REAL" Cheeseburgers. ⁠
⁠
According to CNN, a shift manager was overheard saying its Bangkok store had to stop taking delivery orders so they could save enough Real Cheeseburgers to serve to in-store diners.