Bounty Killer strikes gold with early 2000 song-The Deejay was featured on No Doubts Hey Baby that was a part of their Rock Steady Album. The Pop song was created under Interscope Records.
The hit was released in 2001 and has sold 500,000 copies as of March this year. The now dismantled band had two Jamaican features on their album, one from Bounty Killer and Lady Saw.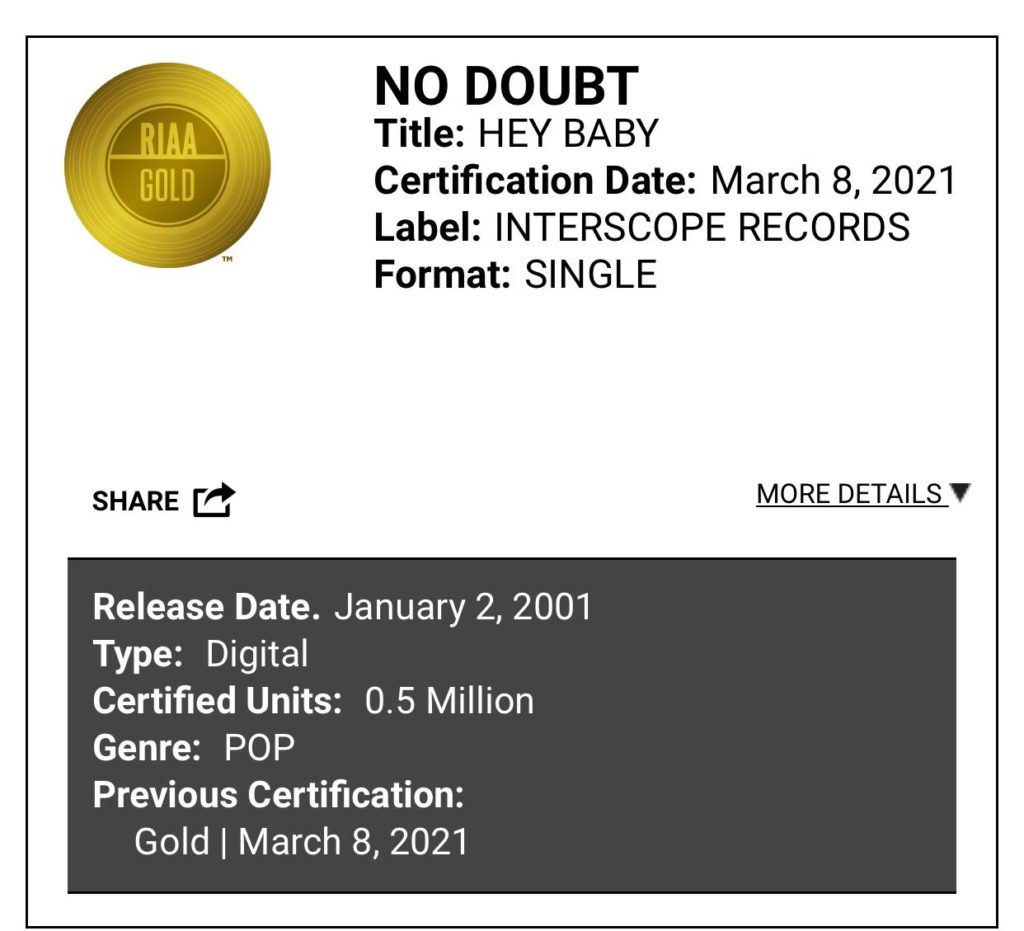 The song Hey Baby has given the 'War-Lord' accolades since they awarded him awards at the 2002 MTV VMA's.
Bounty Killer has been in the music business since the early 1990's. He is dubbed one of the living legends of the genre.